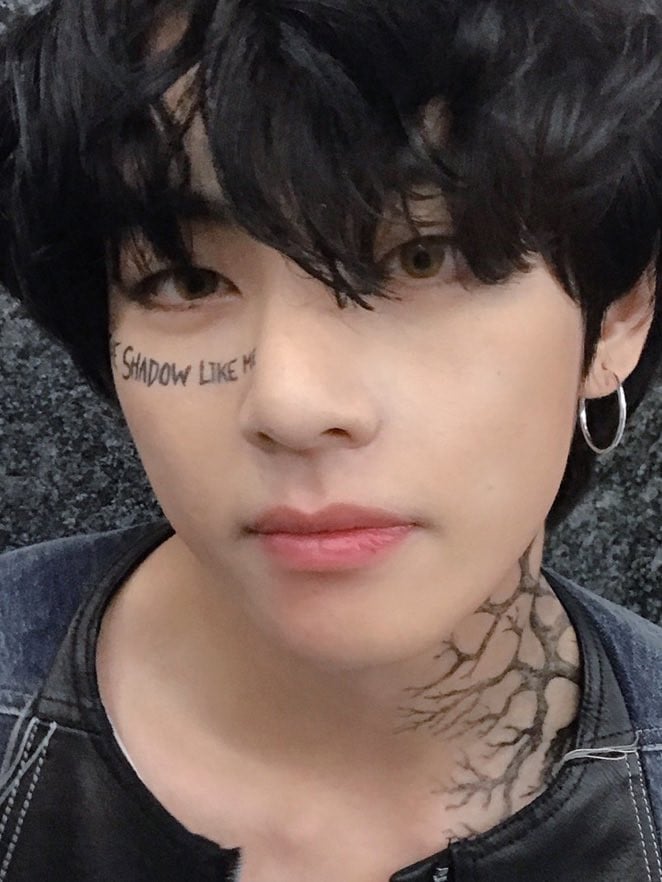 BTS's first televised performance in their home country aired earlier today.
Even though fans had thoroughly prepared themselves for the show, V still managed to send everyone into a frenzy with his powerful performance.
V's fast-paced yet elegant dance moves left many fans dumbstruck. They also commended V on his stable vocals despite the intense choreographies and highlighted that his expressions were stupendous throughout the performances.
Check out some of the reactions below: