Here are 6 of GOT7's beside songs that could be real hits!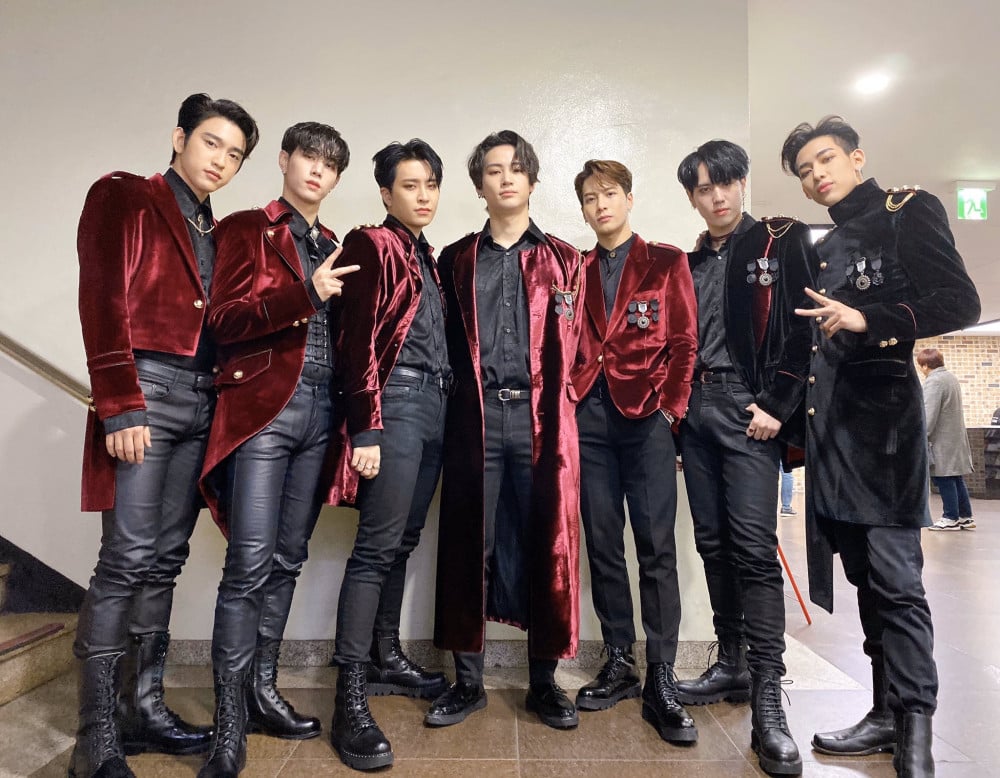 1. Page
One of the best beside songs of GOT7 is Page, wrote and produced by GOT7's leader I'm Jaebeom in their album Spinning Top
2. Teenager
Another song wrote by GOT7's Jaebeom! This song automatically makes you in a good mood! Go and Take a look!
3. Skyway
A song from their Flight log: Turbulence album! All ahgases'd love to have a dance practice of it! It's actually a very good song with good vocals, dance and rap lyrics!
4. Crash and burn
This song is from their latest album Call my Name. GOT7 performed this powerful song in many stages. And it's dance and power bring us Hard Carry vibes!
5. Thank You
A meaningful song dedicated to Ahgases wrote by GOT7's Jinyoung. It was released in Eyes on You album
6. Before the full moon rises
We cannot forget about this soft song! It's a very cute and soft love song you'd like to listen every time you are in a good mood or when you are in love! 💖