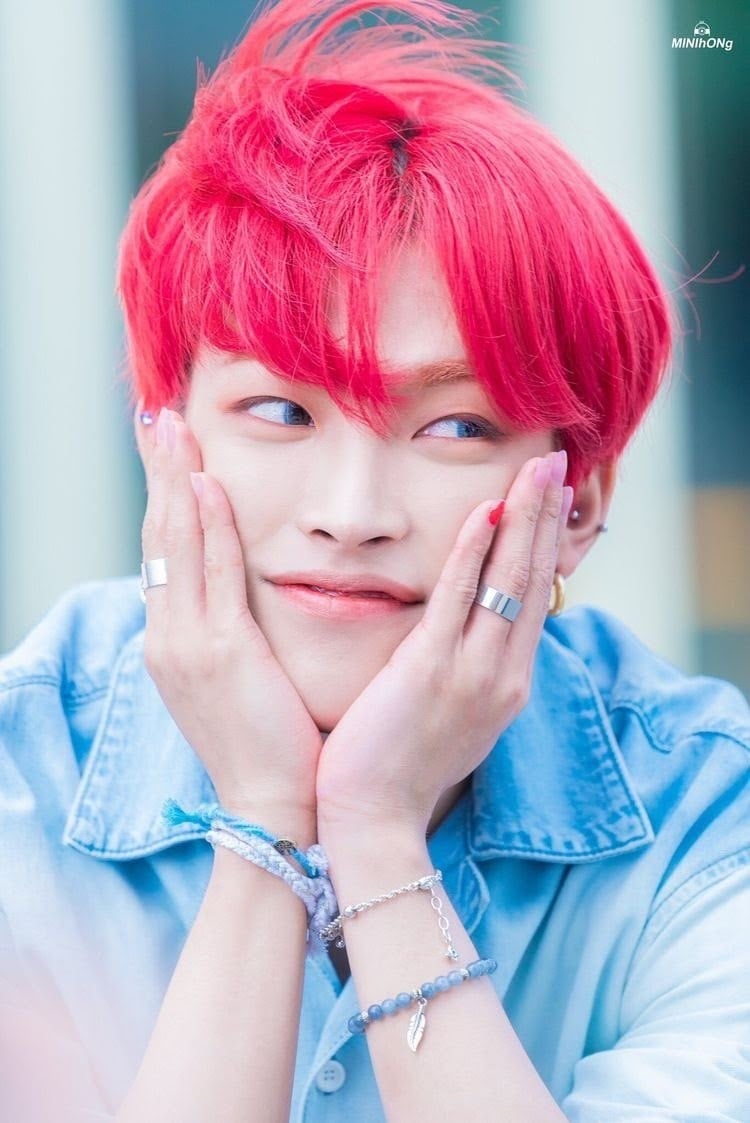 ATEEZ's Hongjoong is always spotted rocking a painted pinky finger, often alternating between hands.

Painting one fingernail is the hallmark of the Polished Man campaign, which brings awareness to violence against children. Every five minutes, a child dies because of violence. Painting a fingernail serves to draw attention to the issue and start discussions about it. In turn, it leads to donations for helping abused children and working to put an end to the violence.

Before his debut, Hongjoong had seen iKon's Bobby and Bang Yongguk supporting the cause and became passionate about it. Ever since he's debuted, Hongjoong has used his status as an idol to bring awareness to it by always having one of his nails painted.

Hongjoong has even influenced his member Yunho to do the same, painting each others' nails from time to time. Such a small act has indeed done what it was intended to, with fans learning more about the cause and raising money for it.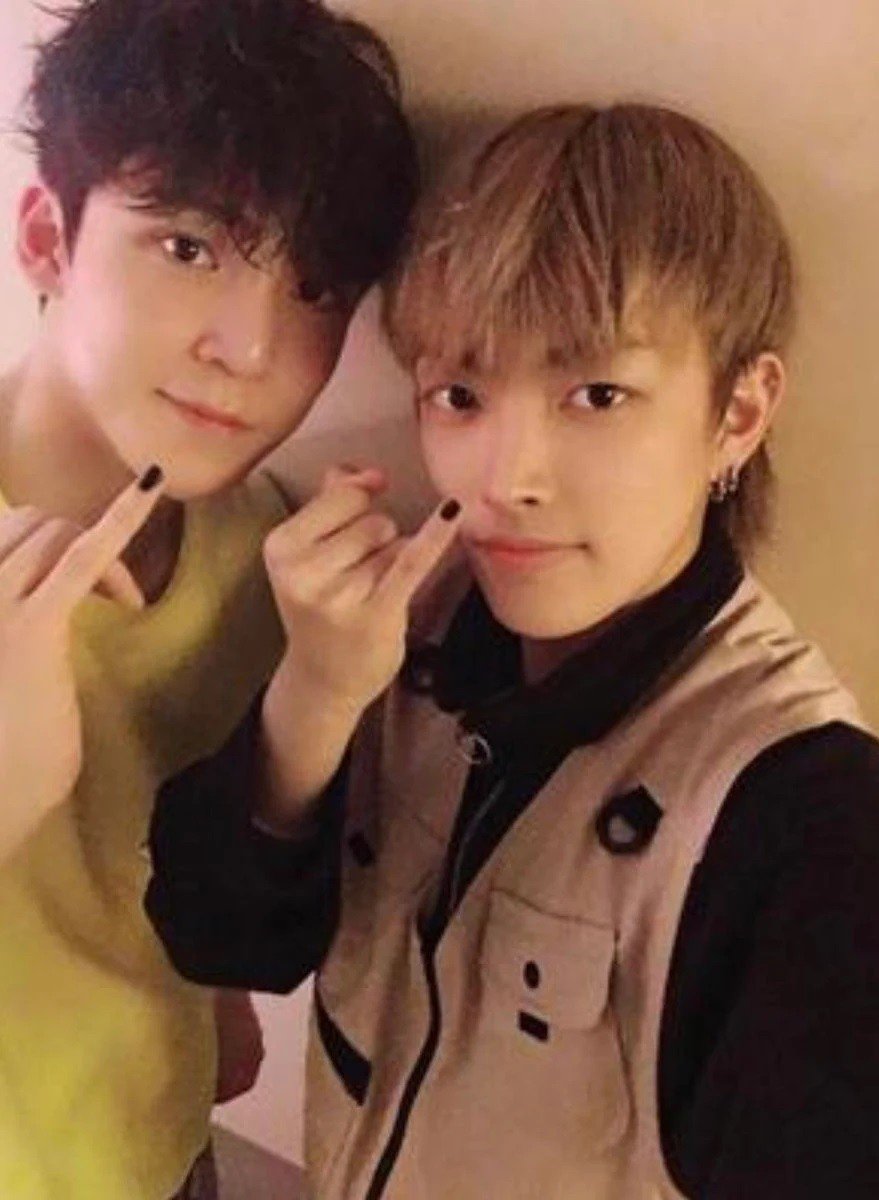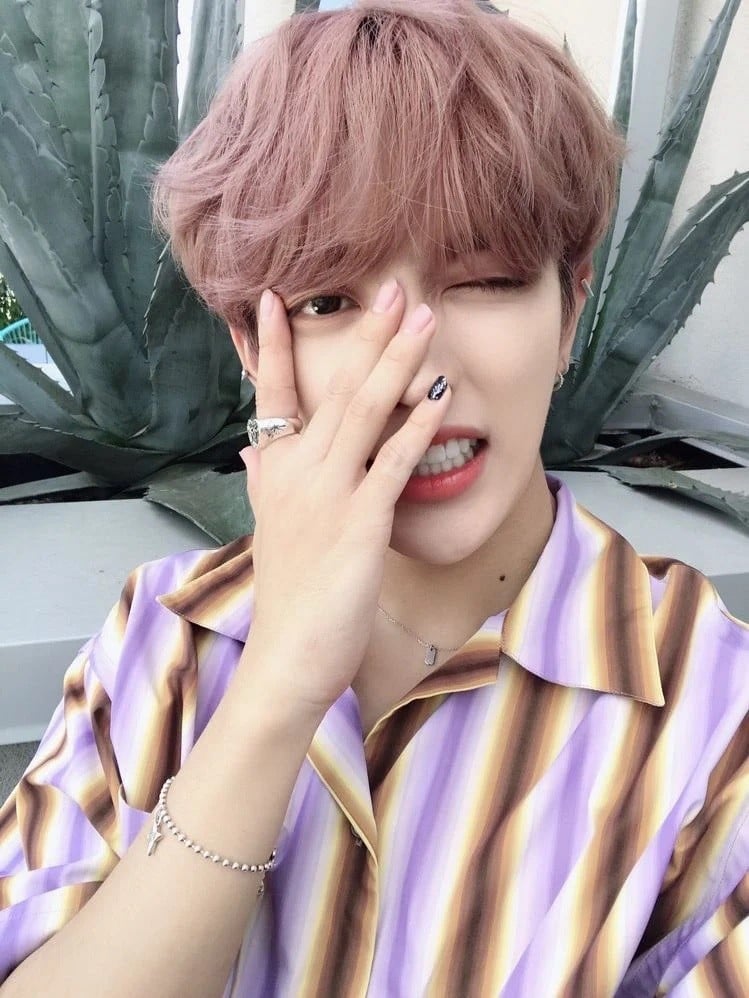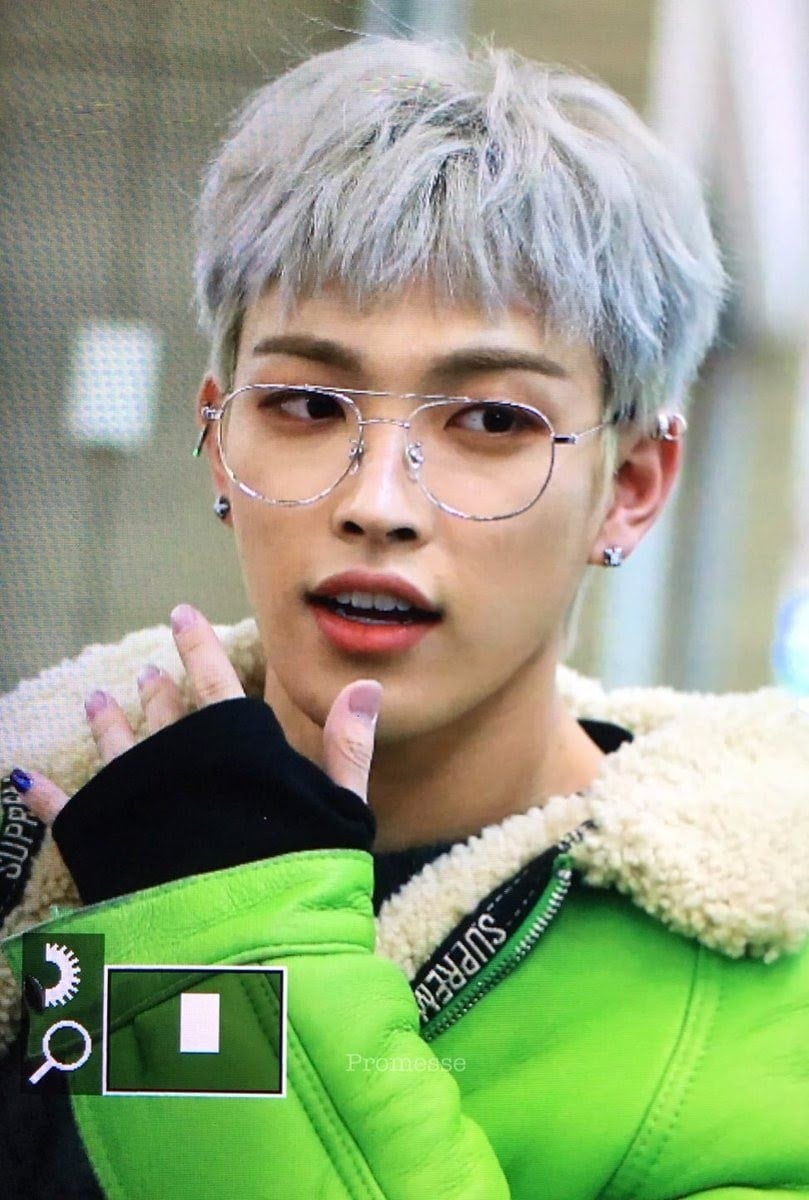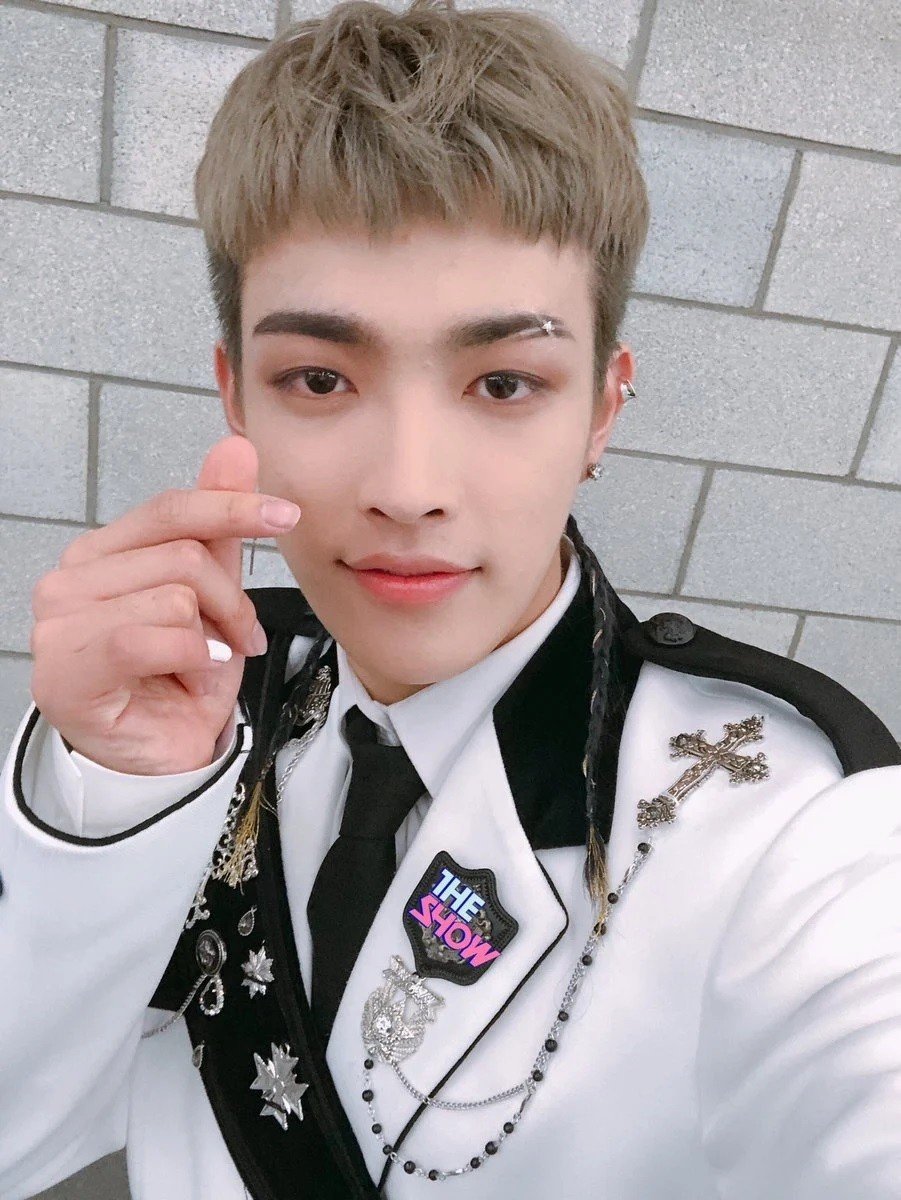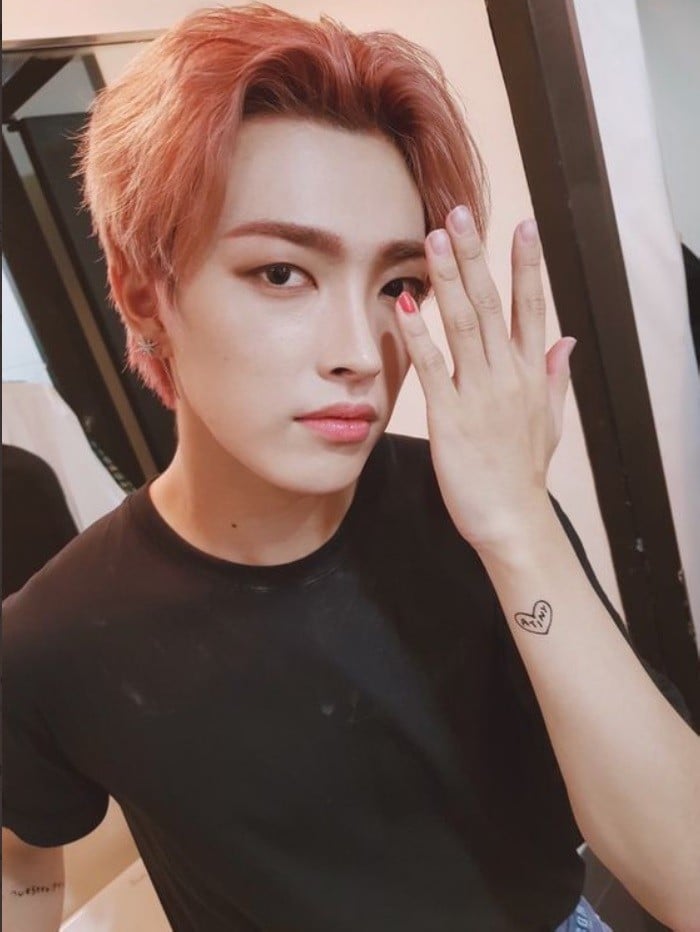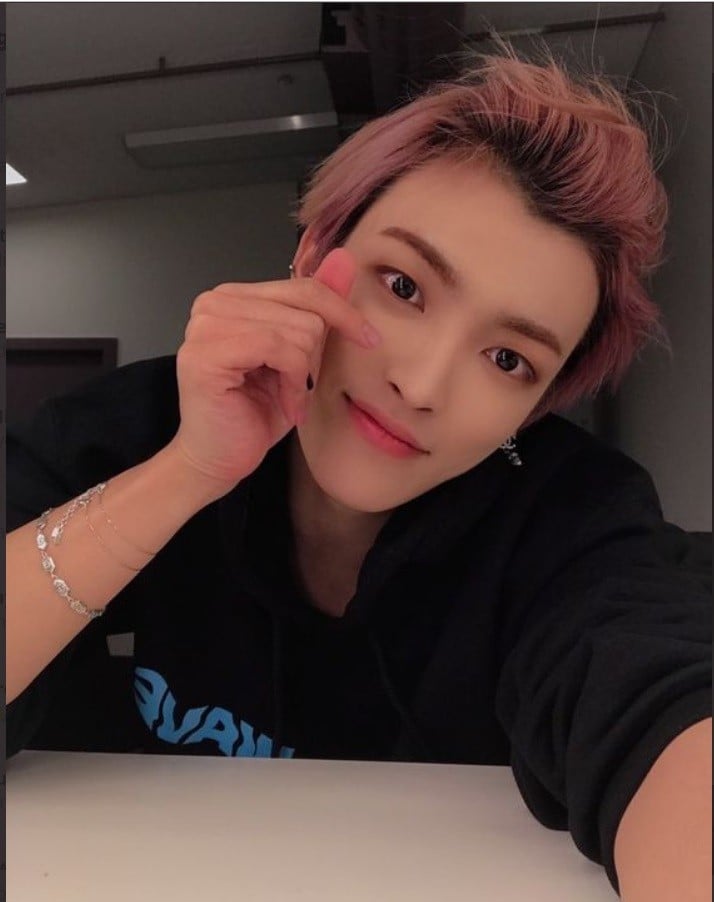 Source:Koreaboo