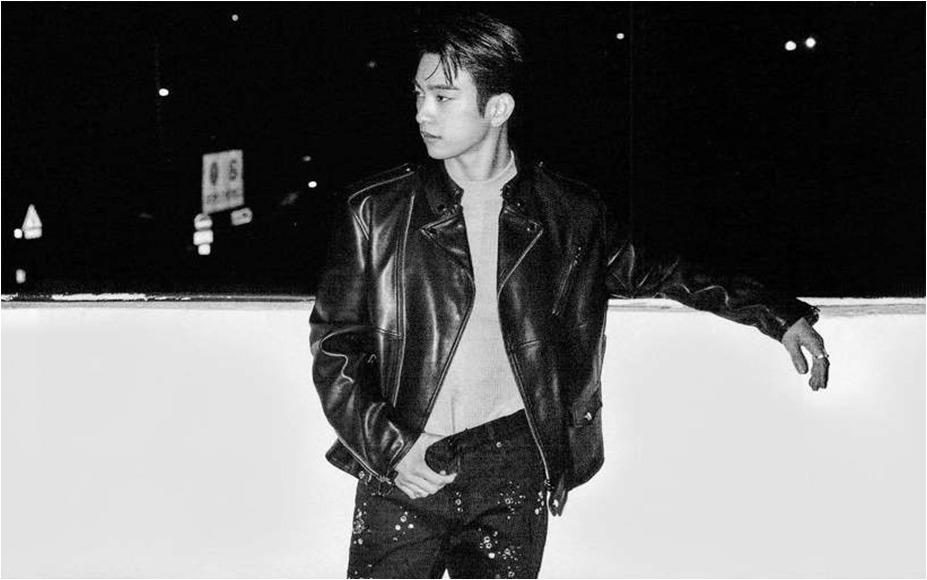 It has been reported that GOT7's Jinyoung got cast for an upcoming movie called 'The Angel Without, The Devil Within' where he's going to take the role as the 'Black Team's maknae'.
The story will center on the main roles Kang-In 'Yacha' (Sol Kyung-Gu), the leader of a secret NIS operation team in Shenyang, China, who got his name by being a 'Cold-blooded man' that uses any means necessary for achieving his objectives and also Ji-Hoon (Park Hae-Soo), a prosecutor of the Seoul Central District Prosecutor's office who follows the law no matter what. He gets demoted to Shenyang too so it seems like both characters will come up against each other, creating an intriguing, action-packed movie.


Jinyoung is casted in the movie 'Yacha'. It is a movie about spies.

The cast held script reading on 17th December and will begin filming today. Jinyoung plays the role of Black Team's maknae. #GOT7 #Jinyoung @GOT7Official pic.twitter.com/3WfuupwbTc

— 야나 누나 (@haetbitmark) December 30, 2019
As for now, other actors confirmed are the famous actress Lee El, Song Jae Rim and Yang Dong Geun but stay tuned for more updates!