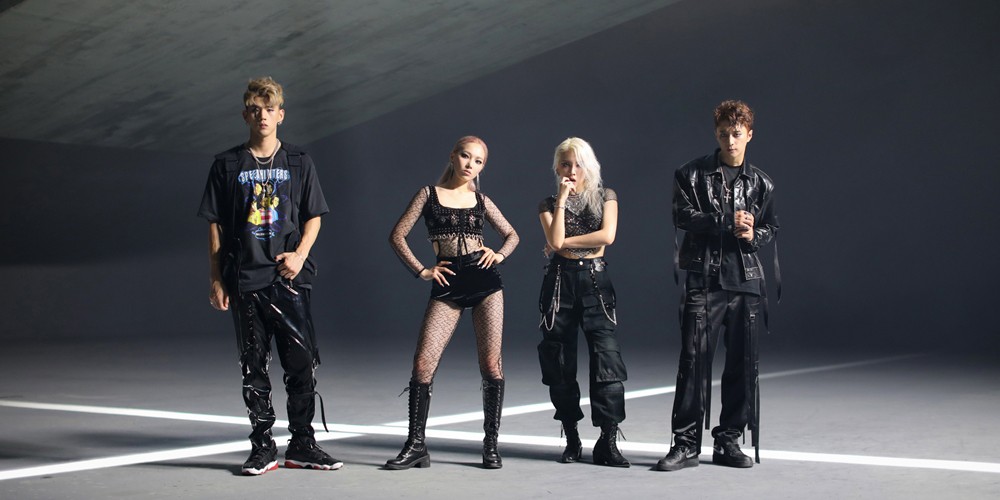 On December 5, MGS Mexico stated that they owned 'all rights' to KARD's music and threatened to sue those who accused them of plagiarism.
Then, on December 6, DSP Media released a strict statement of response directed toward MGS Mexico and Crystal Krush, as well as any and all overseas businesses attempting to use KARD's brand or contents, unauthorized. DSP Media also stressed that they "did not give anyone permission to modify or borrow the contents of KARD."
Read DSP Media's full statement below.