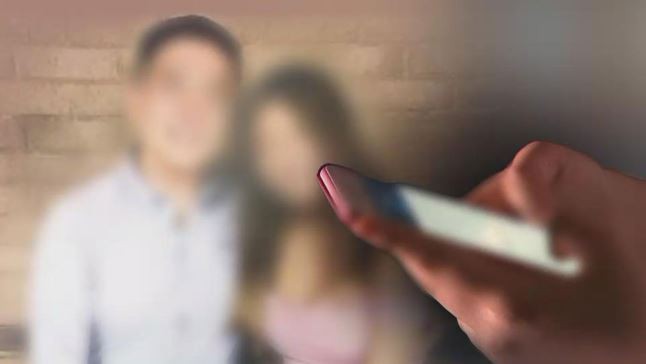 Original Source: (washingtonpost) (heavy)

Inyoung You is a 21-year-old South Korean woman who has been charged with involuntary manslaughter in the suicide death of her boyfriend, Alexander Urtula, at Boston College. The 22-year-old Urtula died by suicide on his graduation day on May 20, 2019. Prosecutors say You, a former BC student, was "physically, verbally and psychologically abusive" toward Urtula during an "18-month-long tumultuous relationship."

Rollins' office said in a statement, "The abuse became more frequent, more powerful and more demeaning in the days and hours leading up to Mr. Urtula's death."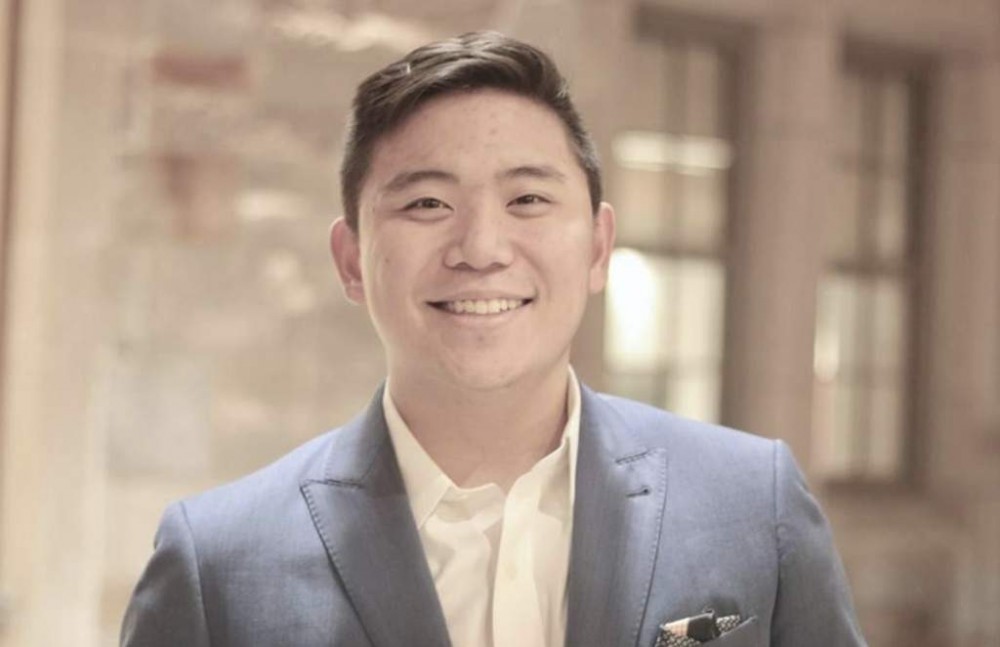 Alexander Urtula was a standout student, a biology major at Boston College, and his parents were in town to watch him receive his diploma, but hours before the May 20 ceremony, Urtula's girlfriend, Inyoung You, was tracking Urtula's location using her iPhone on the day of her death, as she frequently did, Rollins said, and she was in the parking lot of Renaissance and present on the roof when he jumped and killed himself.

"This unrelenting abuse was witnessed by friends and classmates of both parties and documented extensively in text messages between the couple, and in Mr. Urtula's journal entries," the district attorney's office said.
According to prosecutors, "In the two months prior to his May 20 death, the couple exchanged more than 75,000 text messages, of which Ms. You sent more than 47,000. Many of the messages display the power dynamic of the relationship, wherein Ms. You made demands and threats with the understanding that she had complete and total control over Mr. Urtula both mentally and emotionally. Her texts included repeated admonitions for Mr. Urtula to 'go kill himself' to 'go die' and that she, his family, and the world would be better off without him." Inyoung You specifically told Urtula to kill himself hundreds to thousands of times in text messages. "There were many, many instances in which she instructed him to do so," Rollins said.

You, 21, had "complete and total control" over Urtula, 22, during their 18-month relationship, the district attorney's office said You used "manipulative attempts and threats of self-harm to control" Urtula and to "isolate him from friends and family." According to prosecutors, You was, "aware of his spiraling depression and suicidal thoughts brought on by her abuse. Even still, she continued to encourage Mr. Urtula to take his own life."

You, who studied economics, withdrew from classes in August, she was scheduled to graduate in May 2020, but now she is back in South Korea.

Authorities are hopeful she will return voluntarily, but if she doesn't, Rollins said, they will "utilize the power we have to get her back," including by extradition.

One option, she said, could be an Interpol "red notice," which would alert the international policing organization's 194 member nations, including South Korea, of the U.S. warrant for You's arrest and request that she be detained and extradited.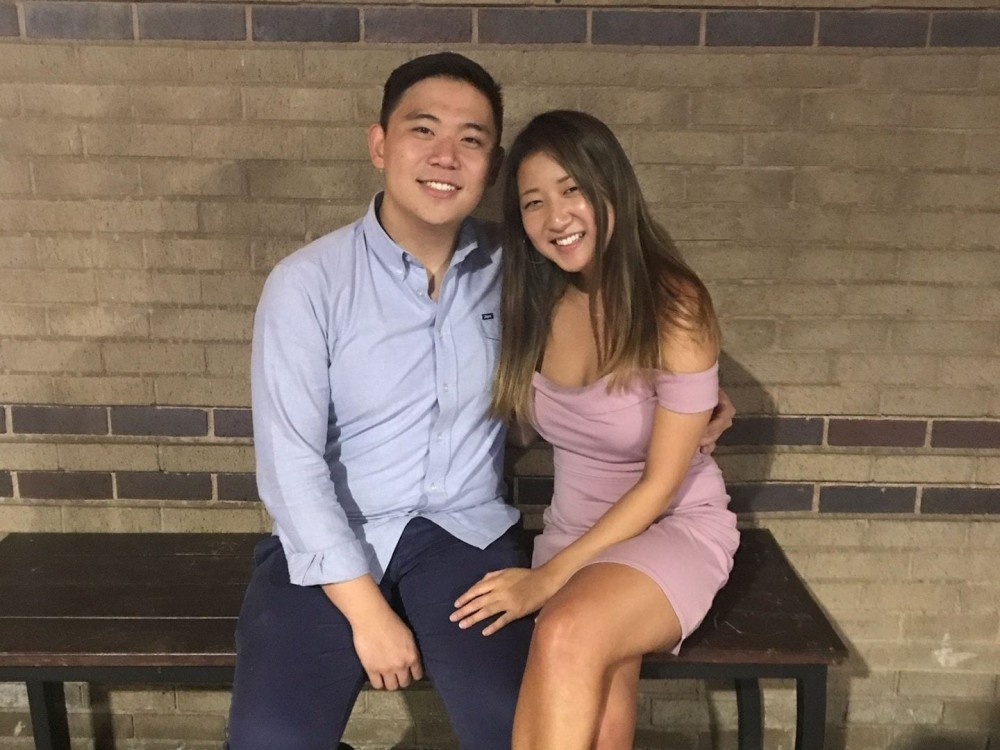 Rollins added, "Domestic violence is not perpetrated by one type of abuser. A perpetrator is not limited by their gender or the gender of their partner. Domestic violence may not always look the same, but it is always about power and control."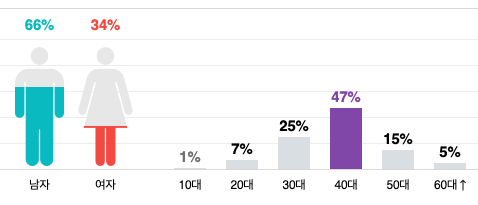 Original Source (SBS via Naver): Korean college student of prestigious who incited her boyfriend's death, she's currently in Korea

1. [+1734 / -5] I hope she gets extradited and receives punishment.
2. [+534 / -14] If she sent 47,000 texts in a year then how many texts did she send a day?? Is she sane?? ↪ [+81 / -1] 47,000 texts in two months, 23,500 texts in a month, around 800 texts in a day ↪ [+22 / -0] She's the devil.↪ [+28 / -0] She sent that many texts in two months! They dated for one year and a half.
3. [+413 / -8] She's a more cruel b*tch than st*bbing him to d*eath! Don't ever come out~ I'm certain a second victim is going to come out
4. [+323 / -32] If this was Korea, there probably wouldn't have been an issue through femi-buffs (t/n: femi-buff appears to be a derogatory term for followers of feminism)
5. [+131 / -0] They revealed her face on CNN but they blurred her face again... As expected, South Korea is the heaven for perpetrator's human rights. This is a case that's suggesting that it's possible that you can k*ll a person through words and not a weapon. While we're at it, I hope people who spam the members of the National Assembly that they don't like... and people who coordinate hate comments on people's social media accounts reflect!