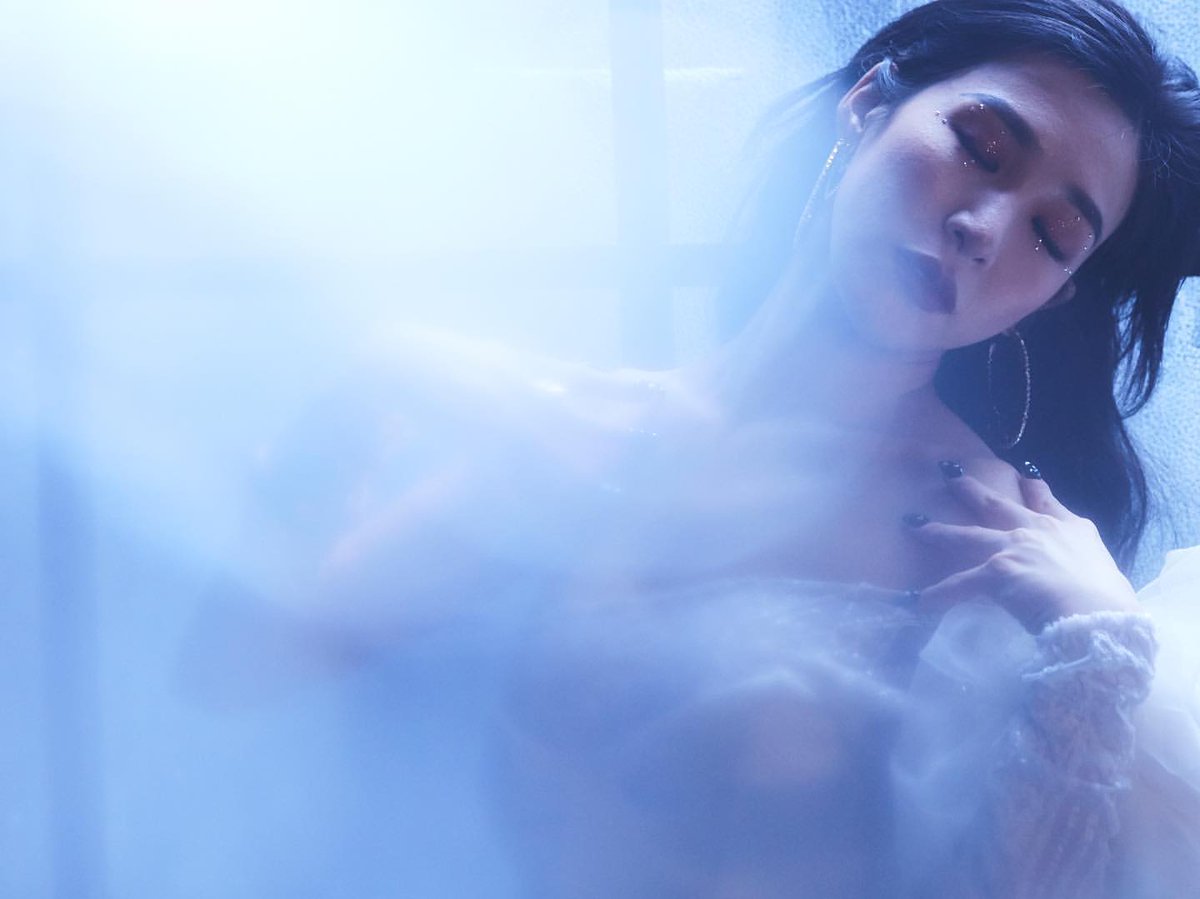 On October 9th, Tiffany Young shared a lengthy Instagram post detailing why she decided to go and make music that was so starkly different from her Girls' Generation era, opening up to her fans about her honest thoughts and intentions.
She wrote, "I hope when you listen to this song you'll feel good, let loose, and dance to your OWN rhythm or however it moves your mind, body, and soul." She added on, "I think we should embrace experimental ideas, sounds, and concepts... I promise to have songs without any experimental effects if the concept calls for it".
Finally the soloist hinted, "I hope you are ready for a diverse music filled 2020".
Read Tiffany's full, heartfelt post below.