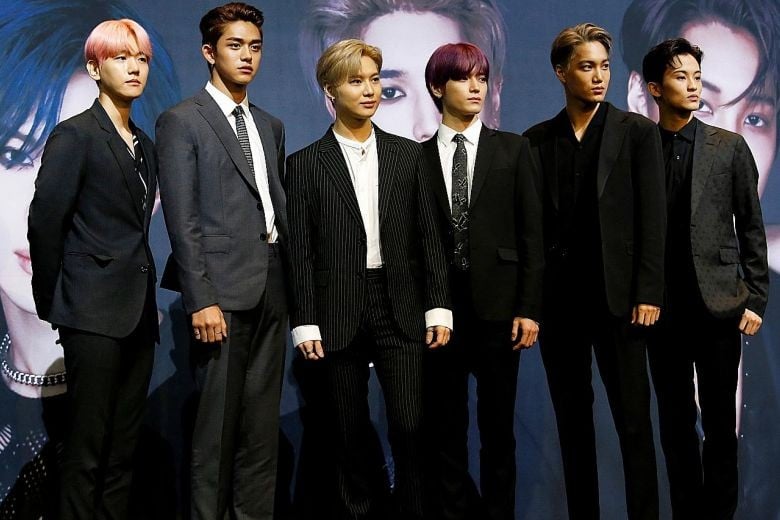 'The Ellen Show' has posted a preview of tomorrow's episode featuring guests SuperM on Instagram and Twitter! The show wrote on October 8,"Tomorrow I learn how to jop with @SuperM. Yesterday I didn't even know what that was."
Previously, the show's host Ellen DeGeneres announced that the newly debuted group SuperM would be attending her show on Tuesday, October 8 EDT.
In the preview, You can see SuperM explain the meaning of their title track "Jopping", before teaching Ellen how to "jop". After cracking a jokes, you can see Ellen trying to follow along to "Jopping"! The full episode is set to air on October 9 EDT.
Check out the preview below.