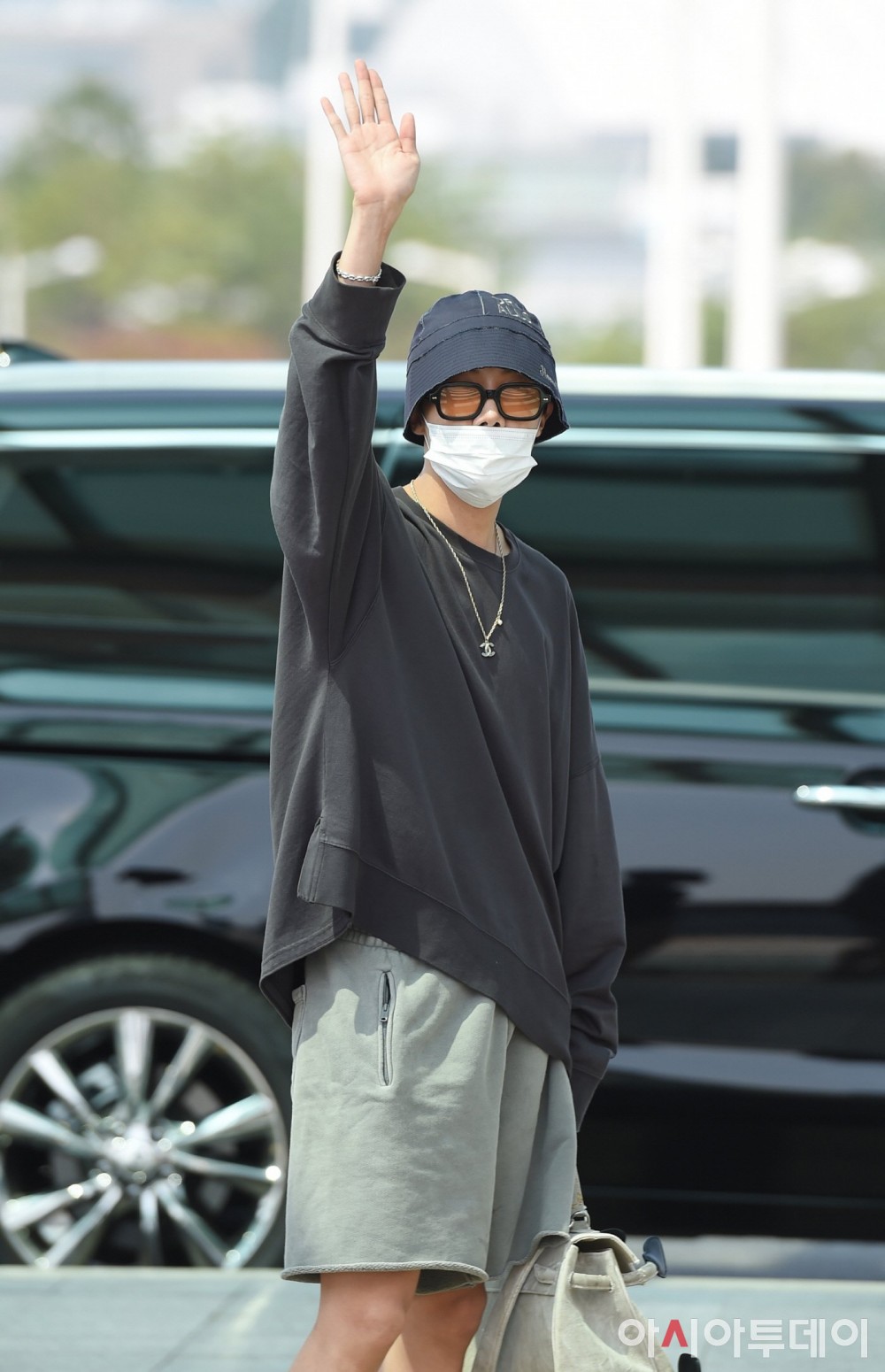 BTS' J-HOPE departed Incheon International Airport on the afternoon of August 19th on his way to America for participation in overseas promotion activity. It was reported that he is going to LA specifically.
There were no confirmation of what kind of promotion, whether it is a collaboration, a MV shooting or a TV show so stay tuned for more information.
Check these tweets below for more airport photos by Kmedia!