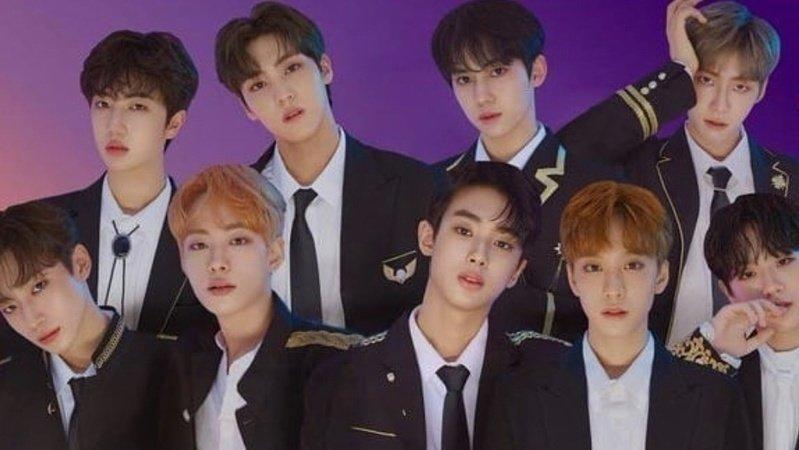 The fans' wish for the debut of BY9 - the group consisting of 9 members who was eliminated from "ProduceX101" (Mnet) - are getting more and more eager.


In the last episode of "ProduceX101" aired on July 19, 11 in 20 trainees participating in the live broadcast were chosen to debut as group X1. Right after this episode, many national producers still show their unchanged enthusiastic support for 9 eliminated trainees and self-creating the virtual group BY9.
​
BY9 has 9 members, including Lee Jinhyuk (TOP), Koo Jungmo (Starship), Keum Donghyun (C9), Hwang Yunseong (Woollim), Song Yuvin (Music Works), Kim Minkyu (Jellyfish), Lee Sejin (iME) , Ham Wonjin (Starship), Tony (Hongyi). The group's name expresses the meaning that the 9 members (Nine) are created by fans (By), and also is the abbreviation for "Be Your Nine" which means "We will become idols for you only."
​
Fans have created everything by imagination from the group name BY9, specific worldview, logo, lighstick, to videos. Fans are busy sending requests for group activities by fax and email to each member's management agencies.
​
In addition, fans are conducting fundraising themselves to promote BY9. According to the account raising fund for BY9, they succeeded in collecting the target amount of 100 million won on July 22, i.e about 3 days from the start of the fundraising.
​
In the past, in the program "Produce 101 season 2" aired in 2017, their were also fanfic group like JBJ and Rainz being formed and having activities thanks to the support of fans. Currently, the fans of BY9 are showing even more enthusiasm. Everyone is paying attention to whether BY9 can be debuted following the wish of fans.
​
credit:
Starnews = Reporter Gong Mina mnxoxo@mtstarnews.com
Photo = Provided by Mnet