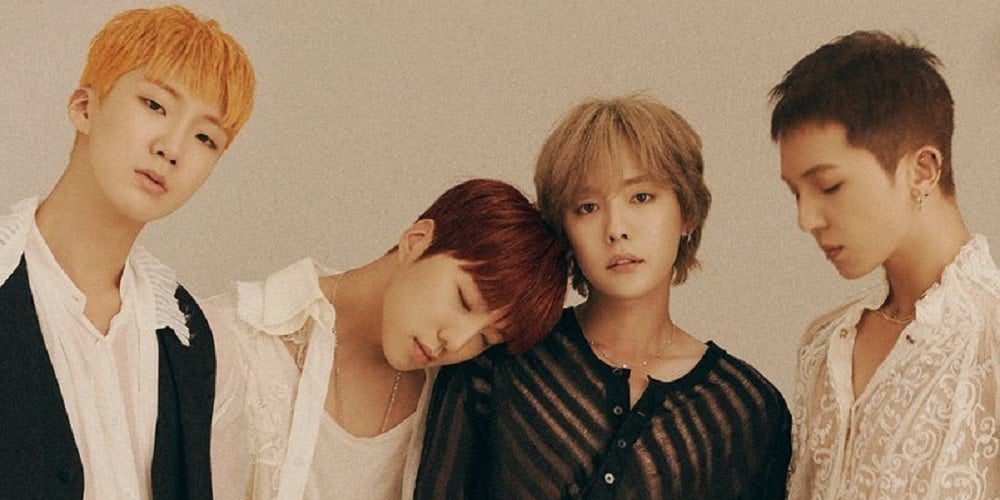 Fans and netizens are showing concerns for WINNER's unlucky comebacks.
Since WINNER's 2014 debut, online communities and media outlets have supposedly been flooded with scandalous news related YG Entertainment. According to their fans Inner Circles, the group's debut had been overshadowed by their formal label mate Park Bom's drug scandal, and in 2017, when they basically re-debuted as a 4-member group, Big Bang T.O.P's drug scandal had somehow prevailed in the tabloids soon afterwards.
Netizens say that although WINNER was never the topic of these scandals, being in the same company alone had given them a bad rep. Later in 2017, the idol group's initial plan to make 3 comebacks in a row was crushed when Kush's cocaine use scandal took over the media.
This time around, with a full-group comeback on its way, fans believe that "Seungri, who had created the greatest scandal of all, already muddied YG and left the company right before WINNER's possibly final all-member comeback, with the eldest off to the military soon."
Sharing similar views, more reactions from netizens read, "(for WINNER,) it's not an issue of timing, but that their company is f***ing crazy LOOOOOOOL", "I kept forgetting that WINNER is YG...but then I realized that they are....'YG'....it's that kind of group, a group that I personally feel bad for...", "OMG, if I were a fan, I'd feel insanely terrible."
In related news, WINNER's new album 'WE' will drop on May 15. Any words you'd like to leave for WINNER or Inner Circles?