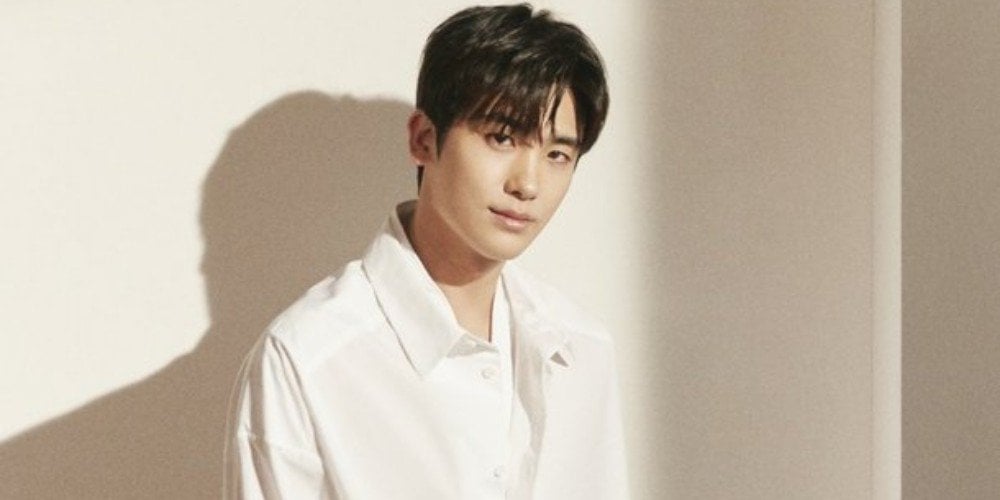 During an interview about his new film 'Juror 8,' Hyungsik opened up about his acting skills.
In the past, the idol-actor has appeared on a number of dramas including 'Suits,' 'Nine,' 'The Heirs,' and more. The interviewer pointed out Hyungsik was never stirred up in a controversy for bad acting. On this, Hyungsik said, "I wasn't famous when I was an idol. My acting was terrible in the beginning but nobody gave attention."
He continued, "So I had a lot of time to study. There is terrible acting I'm still embarrassed about and wish to delete in history but fortunately, people didn't give attention. They started seeing me at the point when I was doing not bad."
Hyungsik also shared filming dramas is more fearful than filming movies because dramas are filmed and broadcasted at such a fast pace that he has no time to monitor.
Meanwhile, 'Juror 8' is releasing in theaters on May 15.