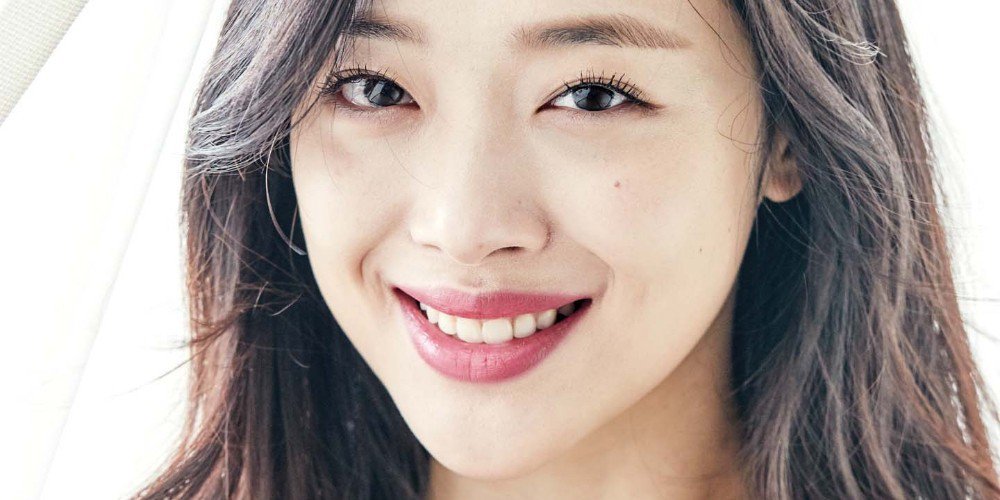 Sulli's smart responses to haters on her Instagram story have become a hot topic online.

On April 6, Sulli answered a few questions from her Instagram followers through her story, and netizens have been talking about her answers to negative comments. One question rudely asked, "Why do you always live like such an [idiot]?" Sulli responded with an English pun on the Korean word for "idiot," stating, "Because I'm bottle shoes."

Another follower asked if the former f(x) member was crazy, and she simply replied, "Yes." A fan who noticed all the negative questions request of Sulli, "Give all the haters a message that burns," and she commented, "It'll all come back to you, and it'll hurt even more. I hope you get through it."

What do you think of Sulli's responses?