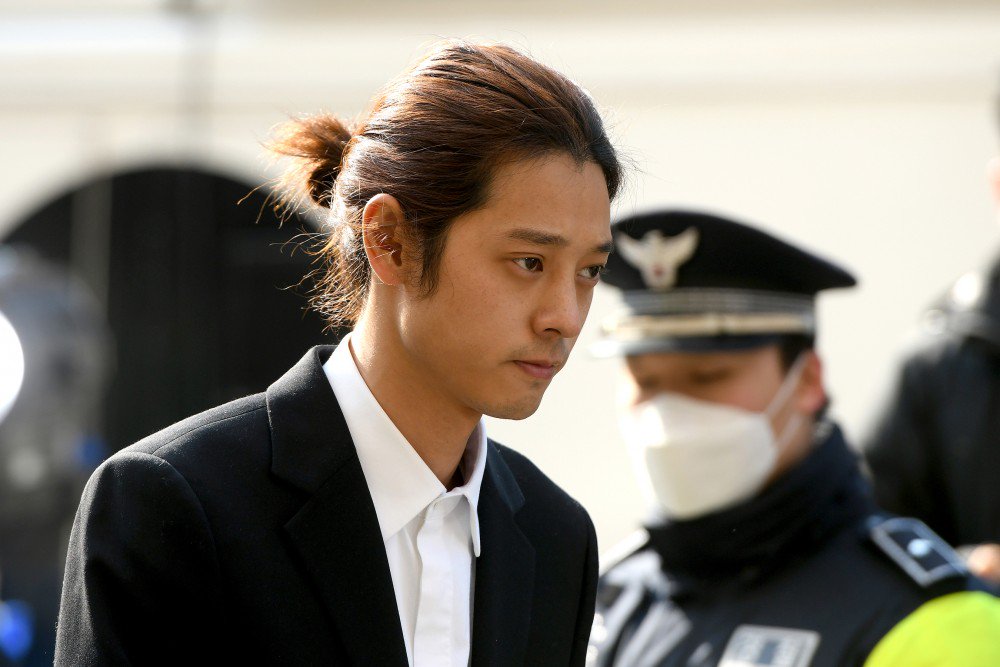 Jung Joon Young's infamous 'Tokbang' is causing more public anger and outrage.
On the 13th, BBC Korea released another conversation not yet released to the public about Jung Joon Young's infamous chatroom involving singers Big Bang Seungri, FT Island Jonghun and more.
In the katalks released, there's an open conversation with the members in 2016 where they described women as "comfort women". Another member who had visited Germany said, "As soon as I go back home to Korea I will eat X, " referring to a woman's genitals. In addition, the members likened women to food and freely shared sex videos, showed off their sexual relationships and talked about rape like it was a joke. BBC Korea said, "the most common word used in the 'tokbang' was a slang for women's genitals."
Meanwhile, Jung Joon Young was arrested for illegally filming and distributing hidden camera videos. More than 10 victims are reported to have been filmed.
Additional source: My Daily