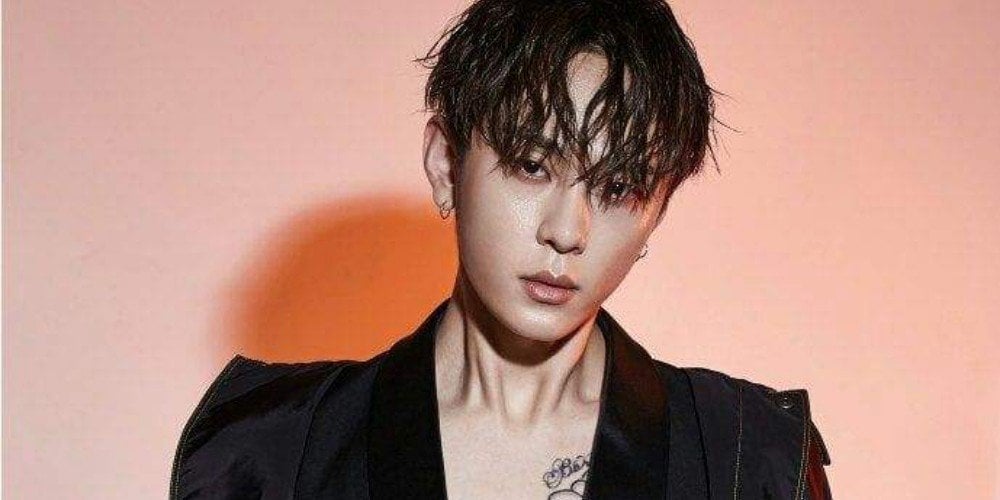 Photos of Junhyung on his enlistment day have been revealed.
On April 2, the former Highlight member abruptly made his mandatory enlistment. Around US Entertainment shared the idol quietly entered the training center with his family and company employees present.
The enlistment date and location were kept a secret until after Junhyung entered the training center, however, a fan still managed to capture photos of the star.
Junhyung with a white mask and a denim jacket is seen with a buzz cut, and also flashing a bright smile in one image.
Meanwhile, Junhyung has departed from Highlight after admitting to viewing Jung Joon Young's hidden camera footages.