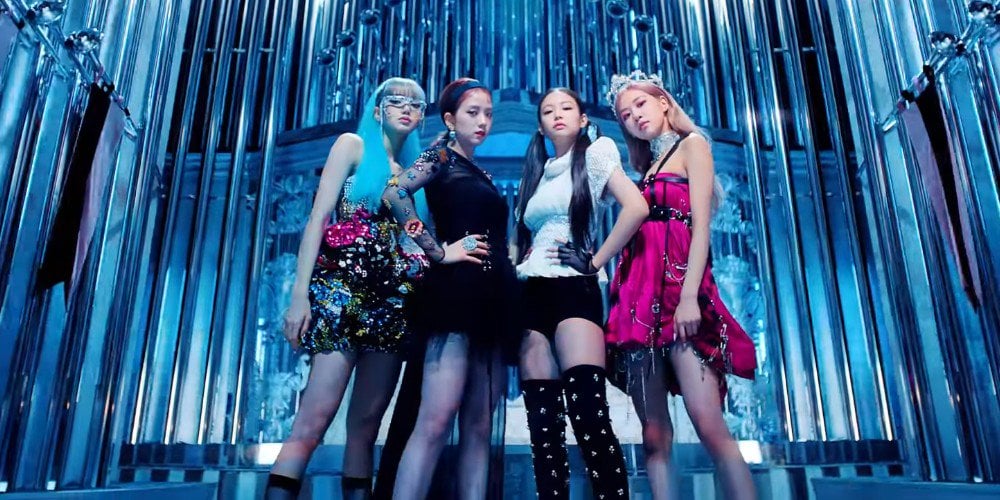 Black Pink is back on the top with "Kill This Love."
On April 4, Black Pink released the official MV for their new title track. In 24 hours, the MV reached 49,852,930 views - making Black Pink the K-pop group with the most MV views in the first 24 hours.
Back in June 2018, Black Pink held the title with "DDU-DU DDU-DU" MV which hit 36.2 million views in the first 24 hours. However, 2 months later, the record was taken over by BTS who reached 45.9 million views in 24 hours with "IDOL." But now, the title has returned to Black Pink.
You can enjoy the new fiery MV below. Congratulations, Black Pink!