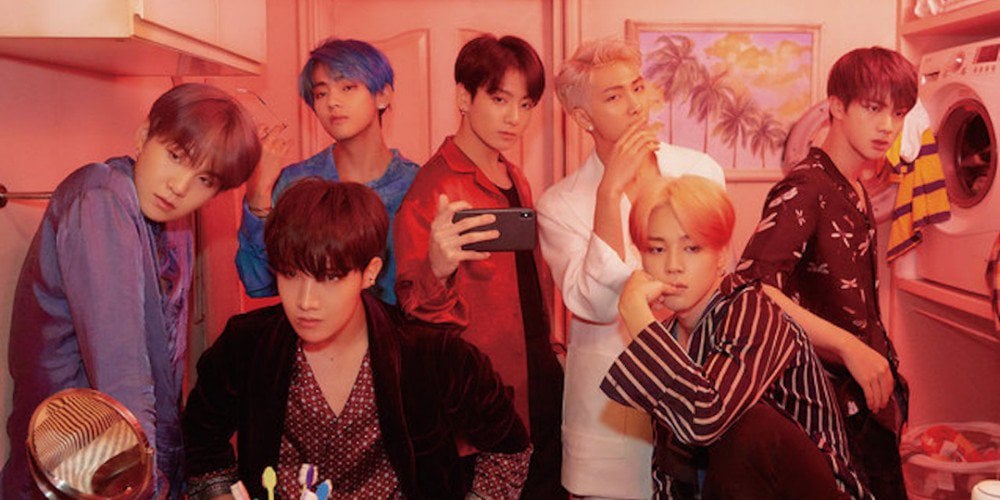 BTS has made a new record on Spotify.
On April 12, following the release of the new album 'Map of the Soul: Persona,' Spotify confirmed BTS surpassed 5 billion streams. Not only are they the first K-pop group, but the first artist in entire Asia to make the record.
And in celebration of the new release, BTS will be dedicating a special Spotify playlist consisting of their favorite songs. For the next 7 days, BTS will take control of Spotify's Teen Party playlist, selecting songs from around the world that has inspired them.
So make sure to check that out, and congratulations to BTS!