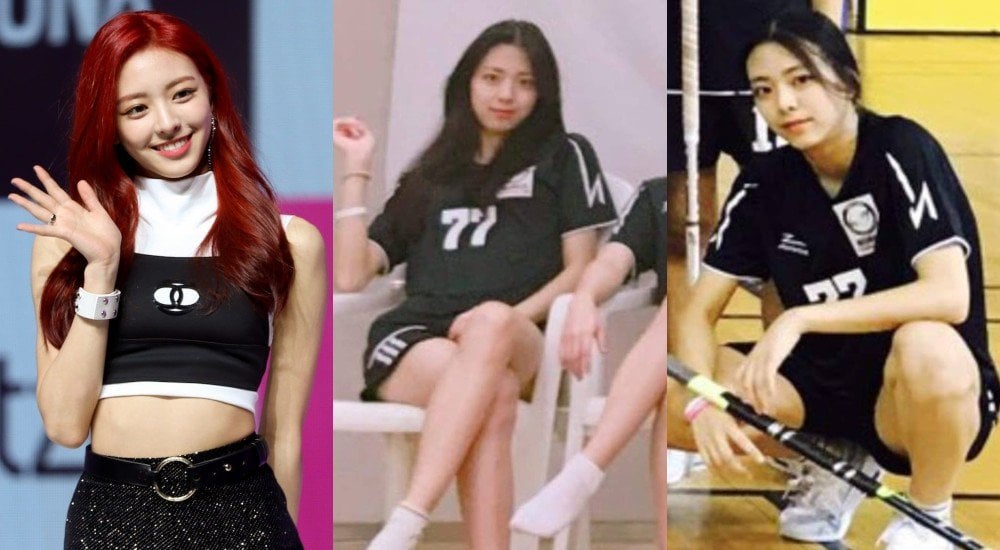 ITZY member Yuna's pre-debut photos are creating an internet buzz thanks to her athletic talent.
At 15 years old, she is the youngest member of the group, and is still attending high school. According to sources close to the idol, she has also been a stellar student athlete since her middle school days, particularly in modified hockey sport 'floorball,' having played the sport at a major school athletics event.

In her pre-debut photos, Yuna is seen striking the poses of a confident athlete, wearing her floorball uniform and keeping her stick close at hand.

In response to seeing the images, many netizens were awed by her athletic visuals, with Dispatch even likening her to the main character of a sports-themed manhwa.

Check out some photos from Yuna's school days below!