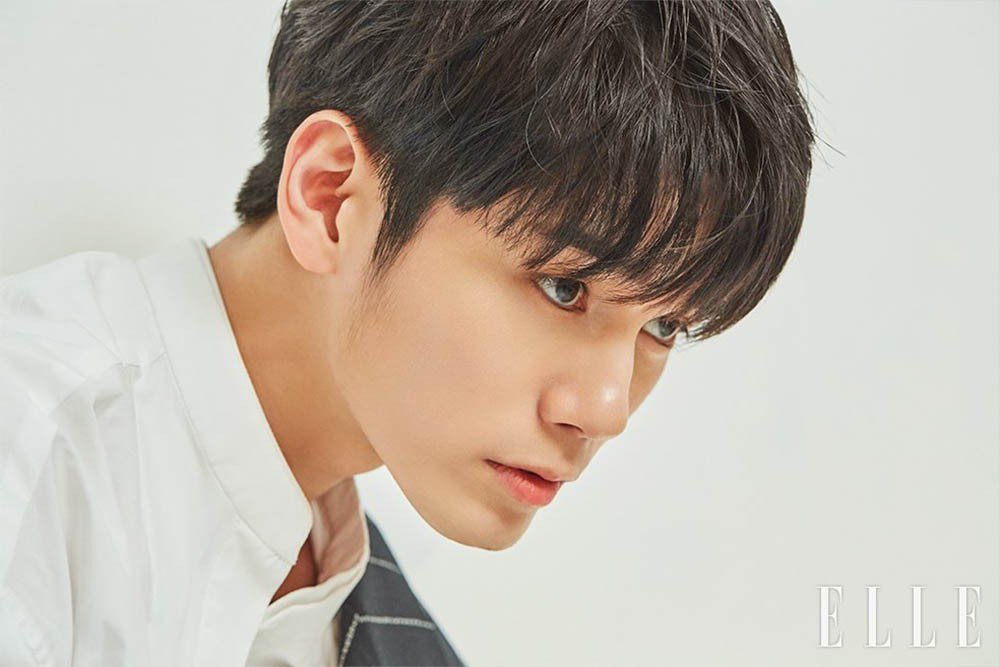 Ong Seong Wu posed for the March issue of 'Elle'.

The 'Elle' photoshoot is his first ever solo photoshoot, and Ong Seong Wu pulled off every concept of the photos. During the interview, he said, "I'm more anticipating than nervous, and I'm happy to be starting newer, bigger work. I want to keep being optimistic and discover my potential and pluses."
Check out the preview cuts below.