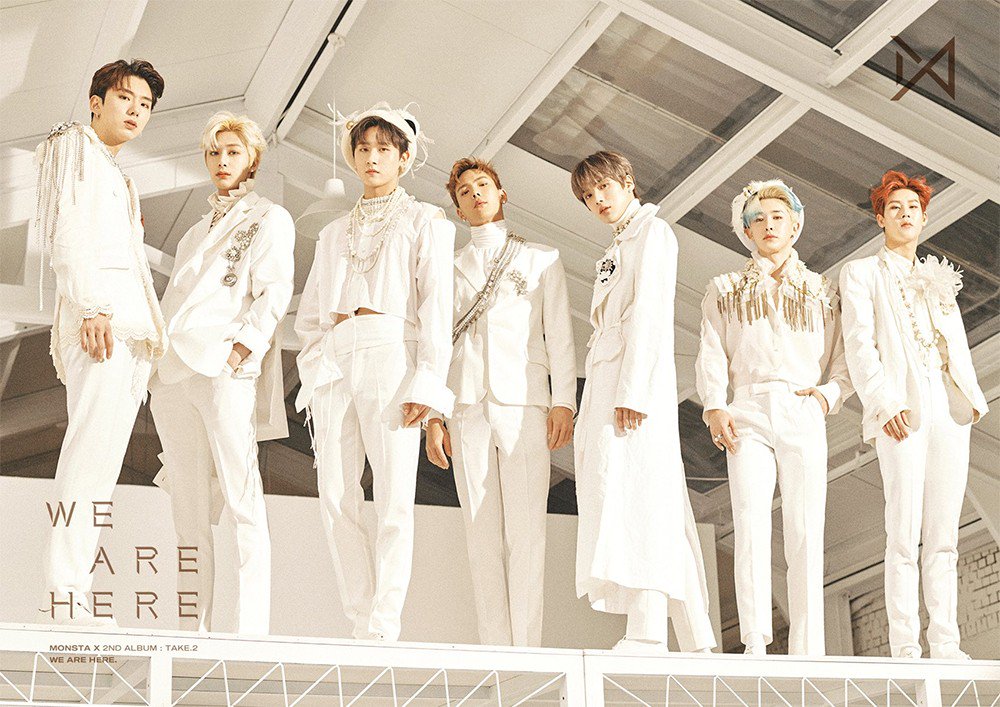 MONSTA X talked about their leader Shownu.
The boys will be on JTBC's 'Idol Room' later tonight on the 19th. During the show, leader Shownu went through a 'leader check', where the members evaluated how he was doing as a leader.
When asked what kind of leader he was, Wonho said, "I think he is the best leader of all the leaders," and I.M added, "Shownu hyung shot a CF by himself but split the profits 7-way among all the members."
Make sure to check out the episode later tonight.