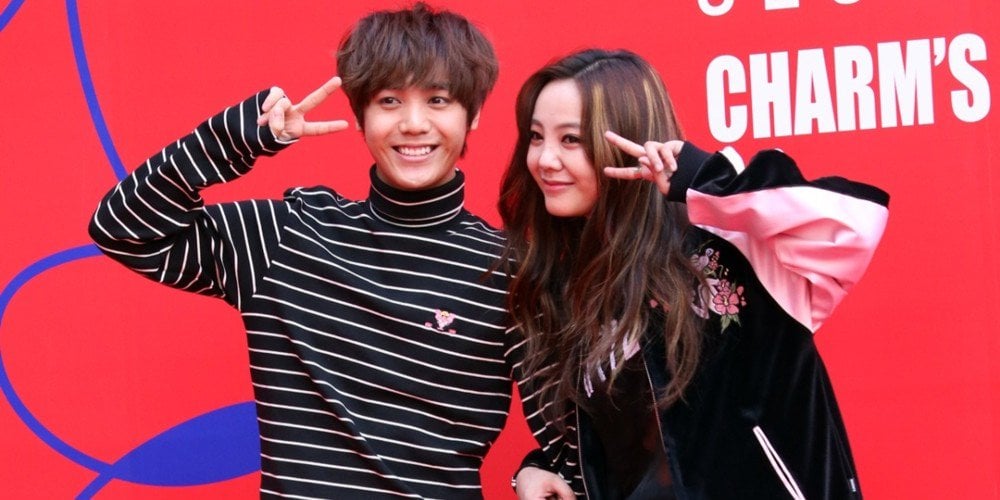 MBLAQ's Mir revealed the dating rule he has set with his sister Go Eun Ah.
On the February 12 airing of MBC Every1's 'Video Star,' the '91 line including Mir, Thunder, Jinwoon, EXID's LE, and DinDinjoined as the guests.
During the talk, Mir shared he and Go Eun Ah have set a rule in dating. He explained, "My sister is an actress so we told each other to not cross the boundary. I told her I will not date an actress so she shouldn't meet singers either."
Mir continued, "Say if she's dating DinDin, he and I are colleagues but our relationship will become awkward."

When asked if they've been keeping the rule, Mir brought laughter by stating, "My sister needs to stop drinking," and added, "It's been dangerous but she has been taking care of herself so she tries not to cross the line."