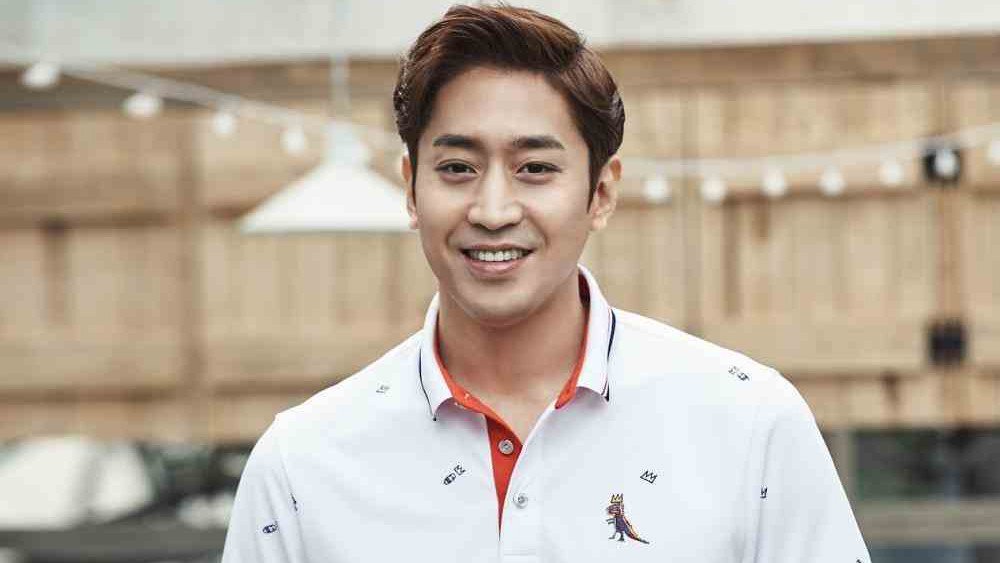 Eric has officially signed a contract with fellow Shinhwa member Andy's agency TOP Media.

The agency revealed the news through an official statement on January 2, announcing that they would be handling all of Eric's solo promotions moving forward.
"We will support Eric so that he may promote actively as an artist," they continued, adding that they plan to create events and other opportunities for Eric to more closely interact with his fans.

Meanwhile, TOP Media is also home to boy groups Teen Top, 100%, and UP10TION.