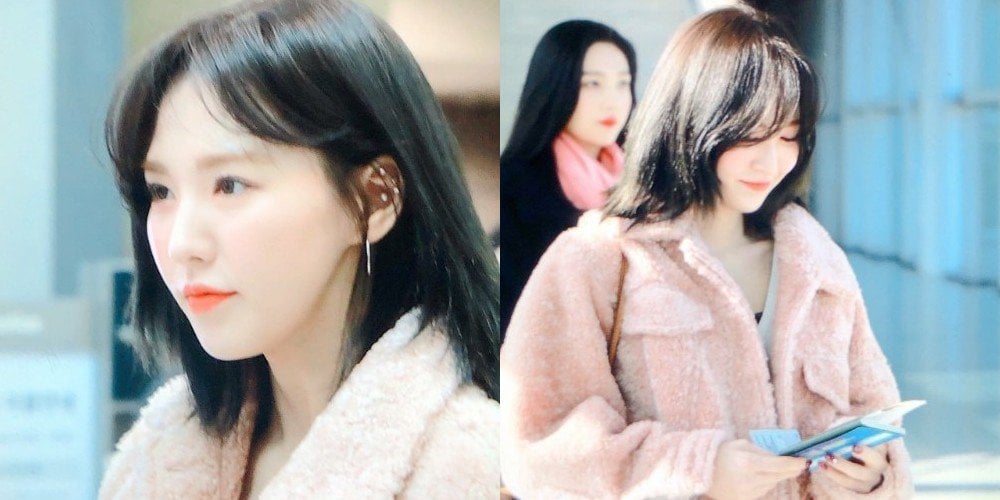 Fans are in love with Wendy's new hair.
She recently cut her previously long locks and sported a short bob, and fans are loving it. Fans commented, "She looks amazing with that hairdo", "I thought she would look the best in long hair, but this is great too," and "Wendy's visuals are no joke lately."
It's the first time that Wendy has cut her hair so short, and she looks amazing with the new hairdo. Which hairdo do you like on Wendy?