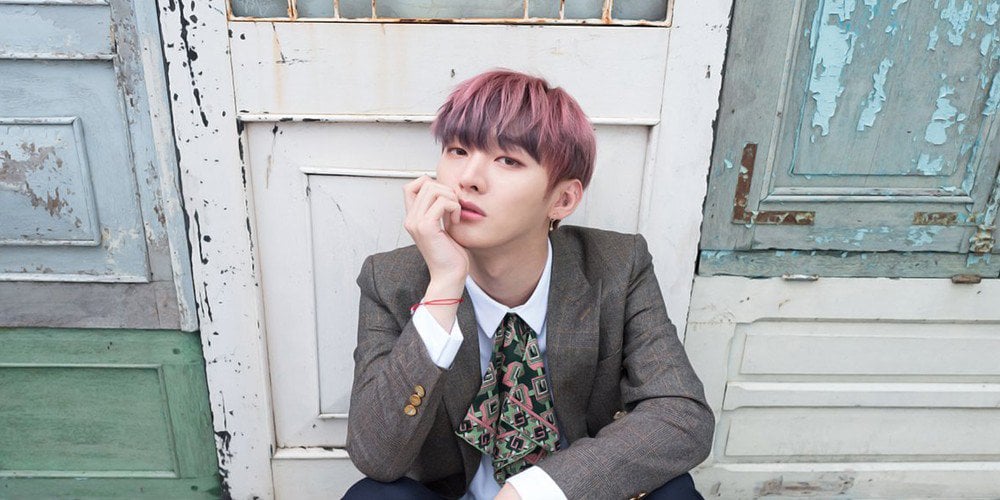 MMO Entertainment spoke up to media outlets regarding previous reports of Wanna One member Yoon Ji Sung's solo debut plans.
The label stated, "It's true that we are discussing solo debut plans with Yoon Ji Sung. We are preparing with plans for him to debut in February." Regarding the idol's mandatory military enlistment, "We will have specific dates once we receive his summons. It's a situation where he cannot delay it due to his age. Of course, Yoon Ji Sung will answer his summons."
Stay tuned for more info on Yoon Ji Sung's solo debut!