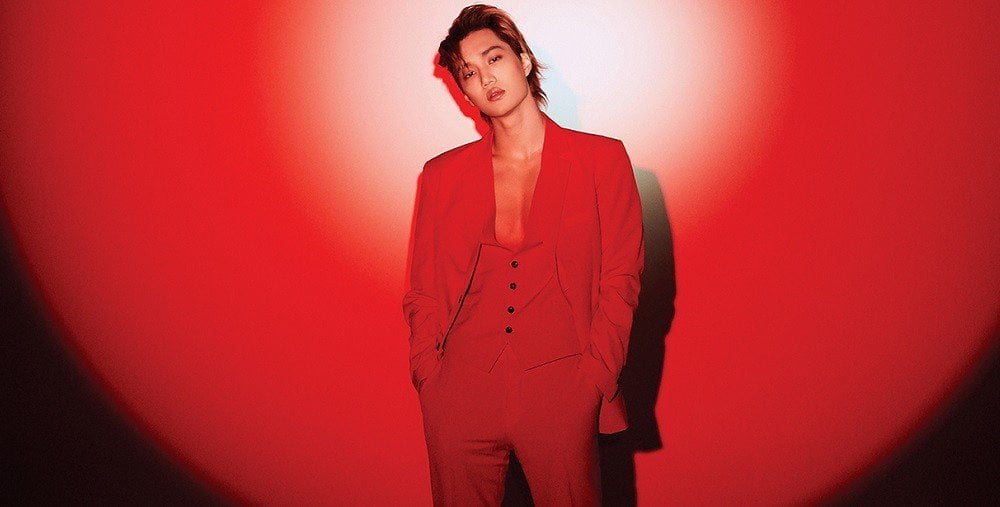 Hashtags for Kai's birthday are trending worldwide on social media.
January 14th of 2019 is EXO member Kai's 26th birthday! To celebrate the day, EXO-Ls used the following hashtags -- #HappyBearDayKai, #HappyKaiDay, #KimJongIn -- to share photos, videos, and messages for Kai.
Just two days ago, EXO's D.O also celebrated his own birthday, bringing back the annual back-to-back b-day celebration for the two members.
Check out some posts below. Happy birthday to Kai!