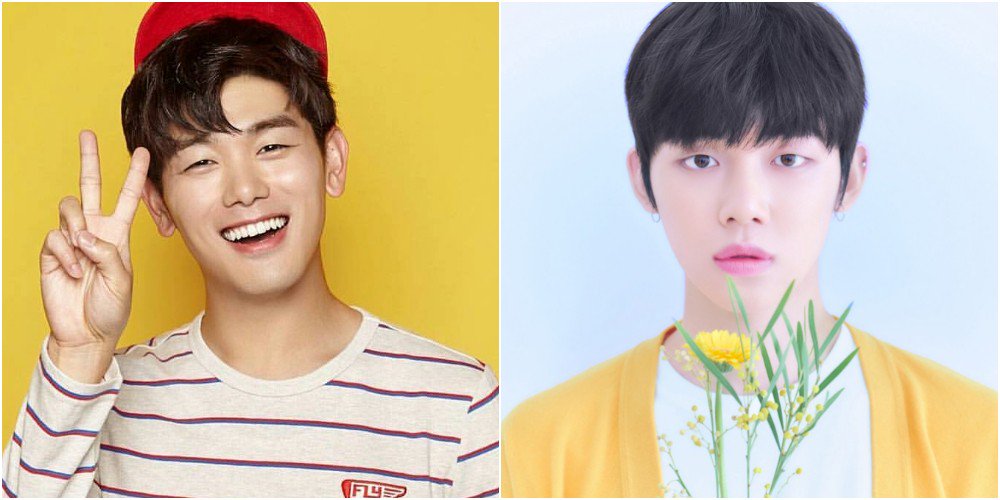 Eric Nam's brother, Eddie Nam, is making fans laugh with his reaction to Yeonjun.

On January 10, Big Hit Entertainment unveiled photos and videos of Yeonjun - the first member revealed from their new boy group TXT.
Some claimed Yeonjun looks like a mix of BTS' Jimin + V and some others said he resembles Eric Nam. Eric Nam's brother agreed.
In reaction to Yeonjun's photos, Eddie tweeted, "Eric Nam is that you?"
Meanwhile, fans commented, "he really looks like him in the first pic oh my god eddie," "Omg! He looks like eric," "Omg.. little eric," "Lol they do look alike."