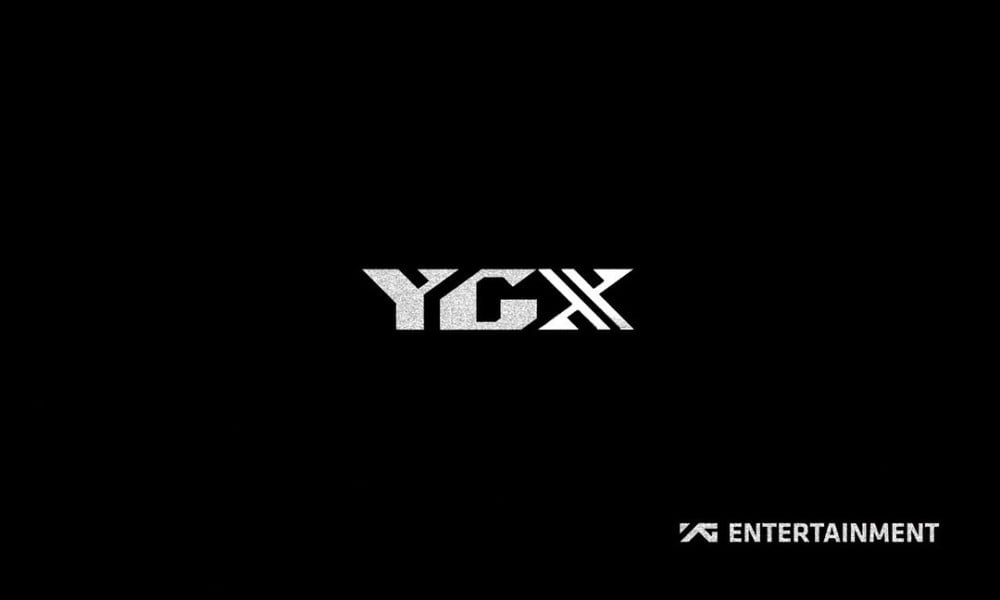 YGX Entertainment is holding its very first audition.
On December 11, YGX Entertainment, a sub-label under YG Entertainment, made the announcement on their official social media account. In January, YGX will be visiting 26 cities across South Korea for 23 days in search of rookie singers and actors. Applicants of all sexes and nationalities are welcomed. However, there is an age limit; 12 to 20-years-old.
More details on the audition can be found on the official website of YGX.