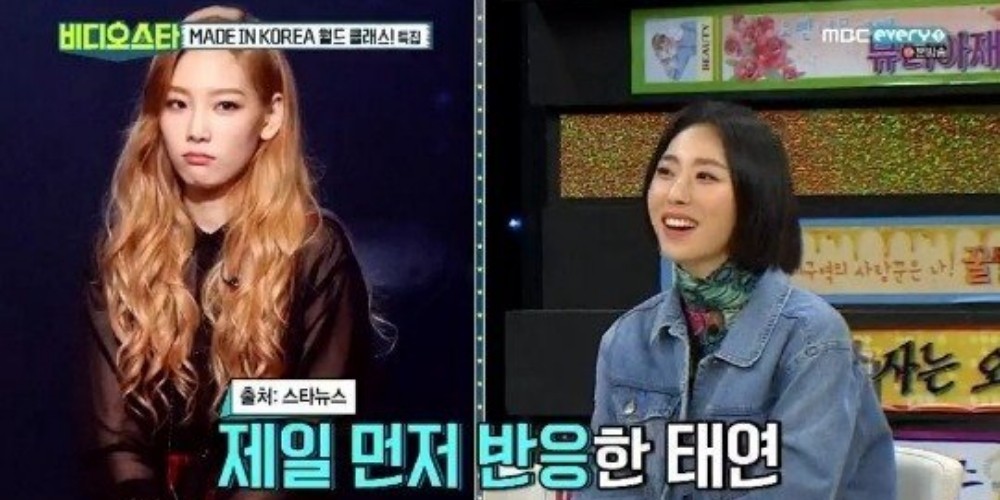 Choreographer Lia Kim talked about the time a Girls' Generation member farted during dance practice.
On the December 11 airing of MBC Every1's 'Video Star,' choreographer Lia Kim shared about a mysterious incident that occurred during dance practice with Girls' Generation. She stated that a fart noise was loudly heard while the members were practicing body waves.
Lia Kim added, "After hearing the noise, Taeyeon suddenly stepped forward and yelled, 'Who was it?"
Lia Kim added that no one admitted to farting.