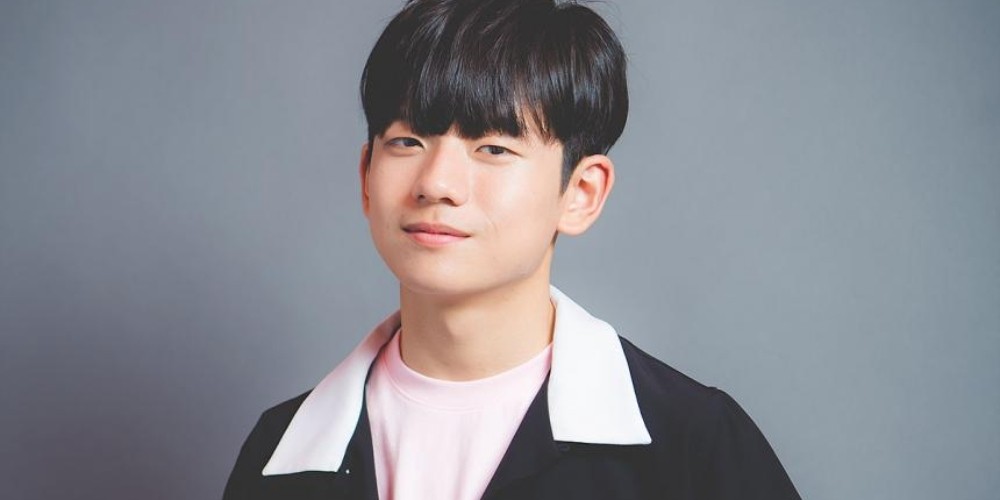 The man who sent death threats to Wang Suk Hyun has been arrested.
On December 26, Lionheart Entertainment revealed, "Back on the 20th, Wang Suk Hyun's school and the agency received threatening calls stating, 'I'm going to kill Wang Suk Hyun.'"
The police obtained CCTV footage of the man making the calls at a public phone booth and was able to track him down and make an arrest.
Wang Suk Hyun's agency stated the teen actor is being protected by his manager and security guards.
According to Channel A, the man is a fan in his 30s. He told the police, "I'm a longtime fan of Wang Suk Hyun but he wouldn't meet me, so I decided on the crime."