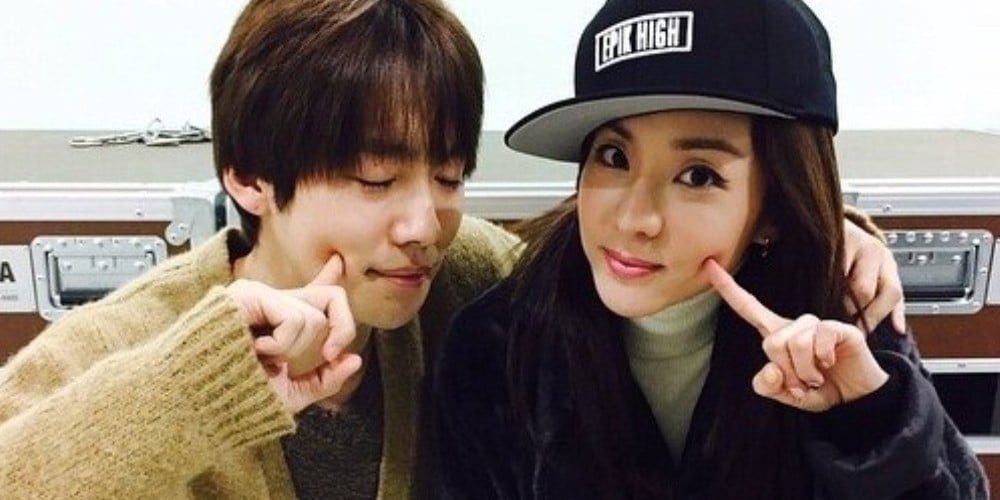 Kim Jin Woo encouraged Dara to date.
On the December 25 airing of MBC Every1's 'Video Star,' WINNER joined as the guest while Dara appeared as the special MC.
MC Park So Hyun asked Kim Jin Woo, "You are the closest to Dara from WINNER?" Kim Jin Woo replied, "Yes, that's for sure."
The MC then revealed that Kim Jin Woo said considering Dara's age and years in the industry, she's capable of having a public relationship. To this, Dara commented, "Public relationship... I want that too." Kim Jin Woo responded, "I want it (for you). The MCs started teasing by congratulating the two. Kim Jin Woo responded, "No I meant I want noona to date."