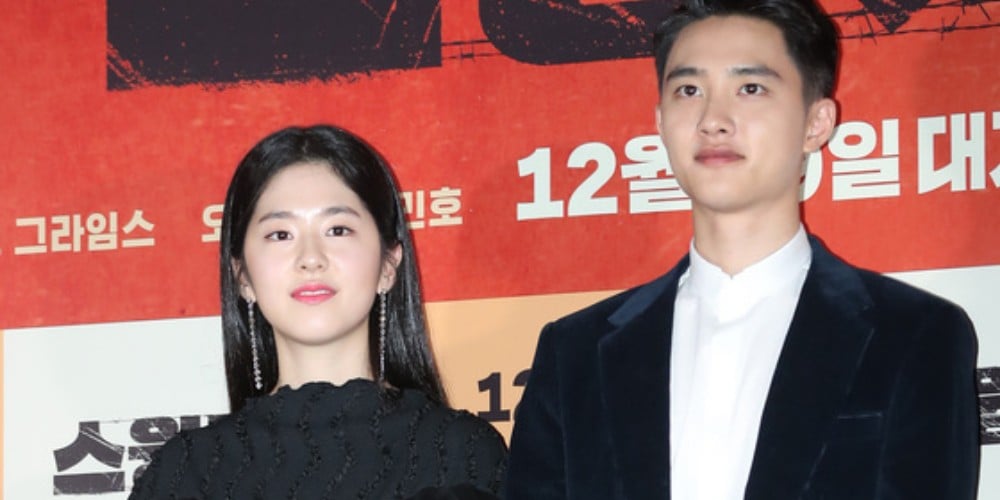 Park Hye Soo's friends are more interested in EXO's D.O. than Park Hye Soo.
On December 11, Park Hye Soo had a cafe interview to talk about her new film 'Swing Kids.' The actress mentioned her co-star D.O. and said, "EXO is the most popular idol in my age group," and said, "My friends said they are coming to see their oppa (Kyung Soo), not me."
She continued, "My friends told me they succeeded in getting tickets to the premiere event but they are not coming to see me."
'Swing Kids' is hitting the theaters on December 19.