Mommy Son revealed his YouTube earnings.
On December 4, Mommy Son shared a new video on his official YouTube channel with the title 'Mommy Son YouTube Earning Revealed!'
In the clip, Mommy Son explained that he didn't monetize and run any ads for "Boy Jump" MV for about a month but still managed to make nearly $15,000.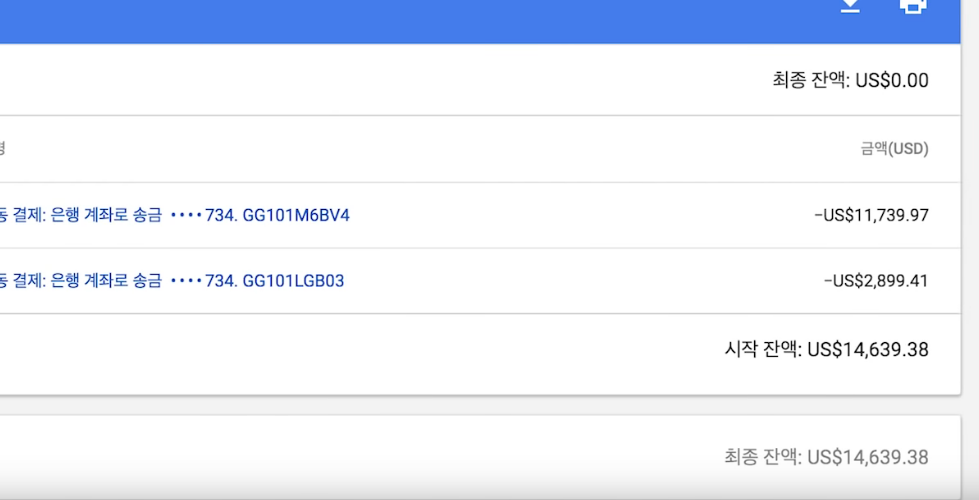 The "Boy Jump" MV featuring Bae Ki Sung was released back on September 14. The MV has 31.2 million views as of this writing.
Mommy Son then explained that he decided to reveal his YouTube earnings because he wants to give back the money and fame that he gained with "Boy Jump." He will use the earnings to pay for vacations for some of his lucky subscribers.
Mommy Son said, "I will send several of the Mommy Son subscribers on a vacation. I will send videos of several countries that I enjoyed visiting and you can choose from there."
The event details will be announced soon.