There are fans that are still upset at YG for canceling the debut of the final 9 members of 'MIXNINE' earlier this year. It's understandable if you have no interest in their new trainee show, however, you should give YG one more chance. Enter 'YG TREASURE BOX', the perfect opportunity to redeem themselves and establish why YG is one of the Big 3 companies of K-Pop.
Premise:
The premise of the series is according to YG himself, "to debut 5 members in a new boy group," (though he did say that this would be subject to change). The 29 contestants are divided into 4 teams: Team A, Team B, Team C, and Team J. Team A is the team most prepared to debut, Team B is the team that is promising but not as ready as Team A. Team C are younger contestants with strong talents, and Team J is a special group of Japanese trainees from YG Japan. Within each team, trainees are ranked based on their talents and debut-readiness.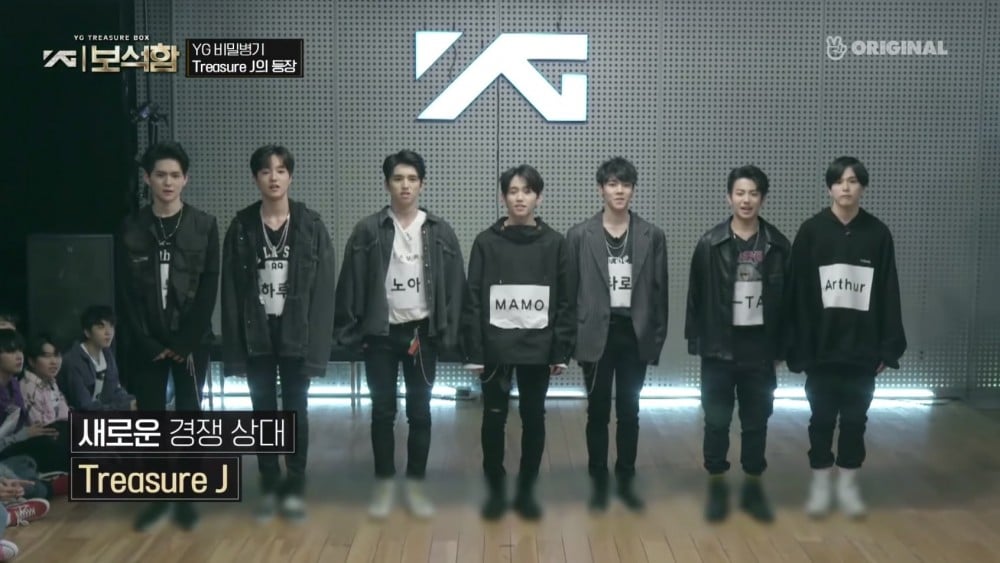 The way the final group will debut is not with their respective teams, however. Every episode, two trainees from each team will be selected based on their performances and will be placed on the "Debut Team". YG will be looking for trainees all across the board, thus pitting teammates against one another. It's a crude and tension-building process, but it helps build the drama, which makes for good TV.
Why you should watch it:
'YG TREASURE BOX' is an entertaining show. It has all the elements you would want to see in a well-made survival show: conflicts, talented trainees, good backstories, and more. There are tons of drama (both good and bad) and we're only 3 episodes in, people.
Speaking of talented trainees... I think it's been a while since I've seen a survival show with as much talent as this one. There are several, good-looking and talented trainees in all teams in this show. Not one team is lacking in talent or visual. Team A features Bang Ye-Dam, a talented YG trainee we have seen featured on JYP's Stray Kids with an angelic voice. Team C welcomes back Kim Jong-Seob, who you might remember as the heartthrob child rapper who won Season 6 of K-Pop Star as a member of 'Boyfriend'.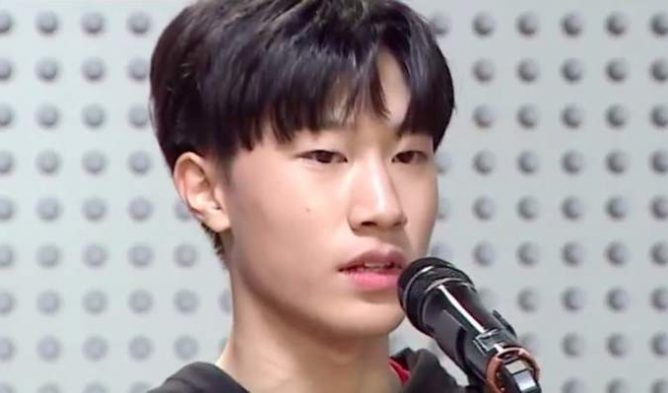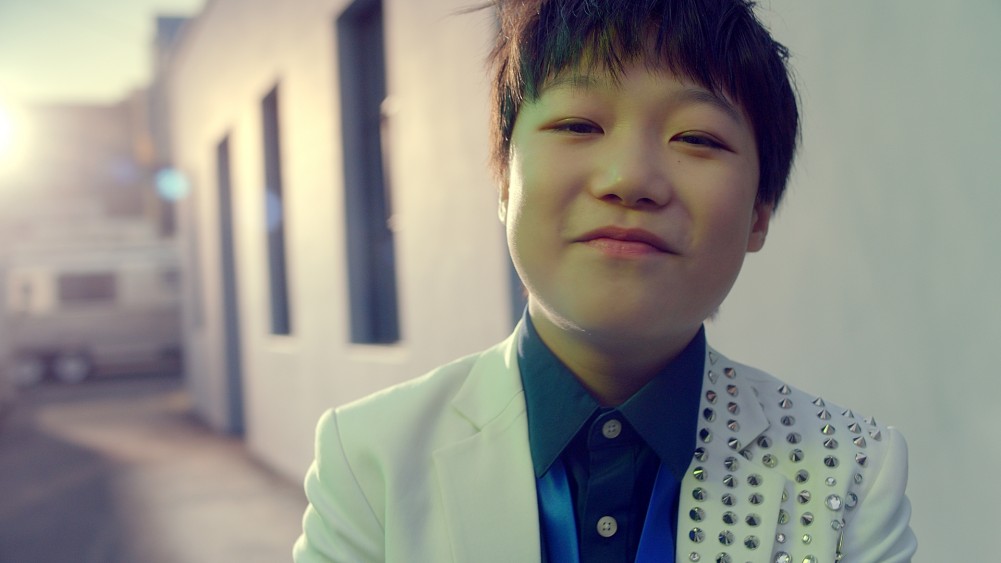 Based on the potential of this group, I would start watching this show now. I think whatever boy group that results from this show will create shockwaves through the K-Pop industry for their talent and visuals. If you want a new group to stan, or proudly call yourself a YG loyalist before the bandwagon comes rolling in: now's your chance.
In addition, the entire series is being released on the YG TREASURE BOX YouTube channel with decent Closed Captions for those who can't speak Korean. The channel is packed with fan-friendly videos so that you can explore each contestant's charms and *aegyos*. It's accessible and fun. What more can you ask for?
Papa YG:
As much as some hate him, we have to tip our hats (no pun intended, comment below if you get it) to Yang Hyun Suk. This man has created and managed some of the most legendary groups that we have seen today, including Big Bang, 2NE1, Black Pink, WINNER, iKON, and more. His "tough-love" approach to trainees may not warm our hearts, but on the flip-side can be extremely entertaining. Winning YG's favor is like a game in itself and we root for our favorite trainees to receive a rare compliment from Papa YG. This is all part of 'YG TREASURE BOX's appeal.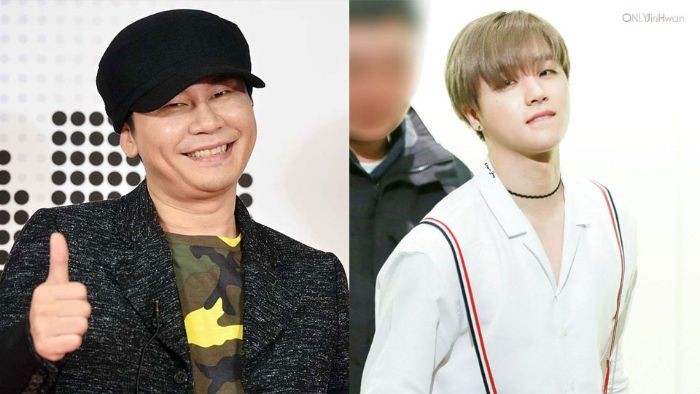 From my perspective, YG's objectivity is one of the reasons that makes this show shine. He will literally roast anyone, including his favorites, if they are not up to his standards, or performing with passion and energy. He has no tolerance to anyone for any shortcomings. This "cold objectivity" makes the show more entertaining, and helps motivate every trainee to work harder to their potential. Whether or not we like it, YG's objectivity is the driving force behind this show.


You can start watching the series by clicking here. Have you already watched 'YG TREASURE BOX'? Let us know below!
*P.S. Black Pink is featuring in Episode 4*