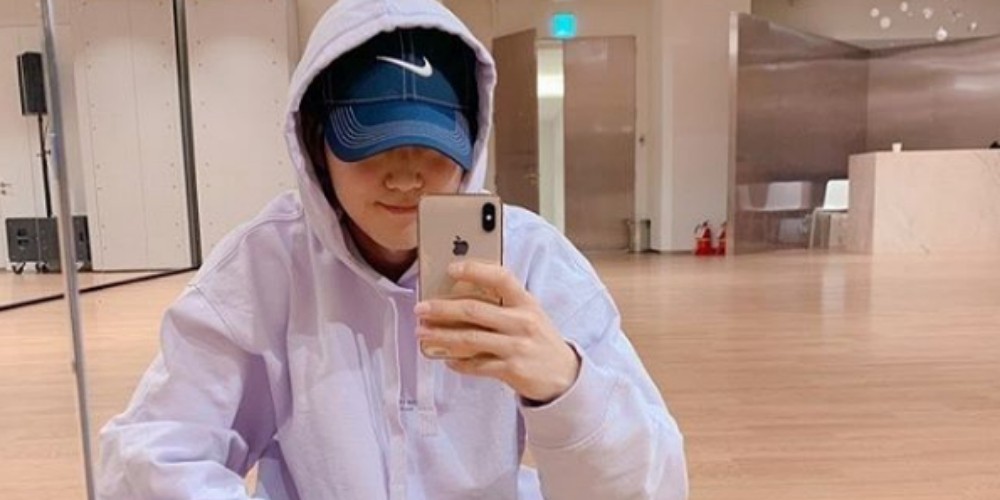 EXO's Suho has reached 1 million followers on Instagram!
On December 4 KST, the leader of EXO finally joined Instagram with a witty ID @kimjuncotton. In just a day, his account reached 1 million followers.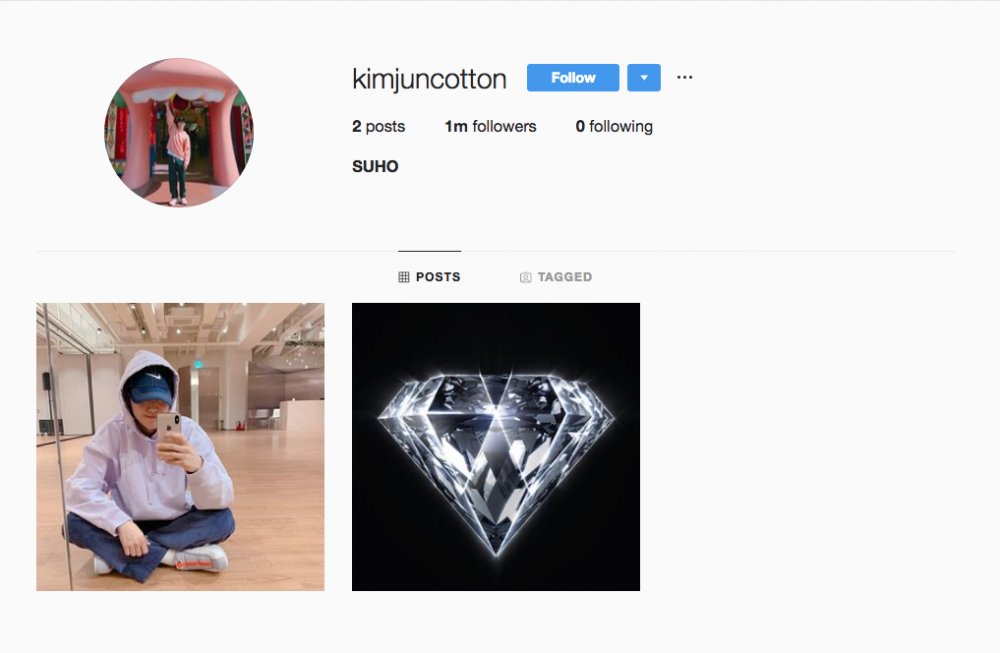 So far, there are two posts - one of EXO's new logo and one of Suho's mirror selfie. Earlier, he has also gone live and shared scenes of EXO in the practice room.
If you are not one of the million followers yet, you can follow Suho @kimjuncotton!