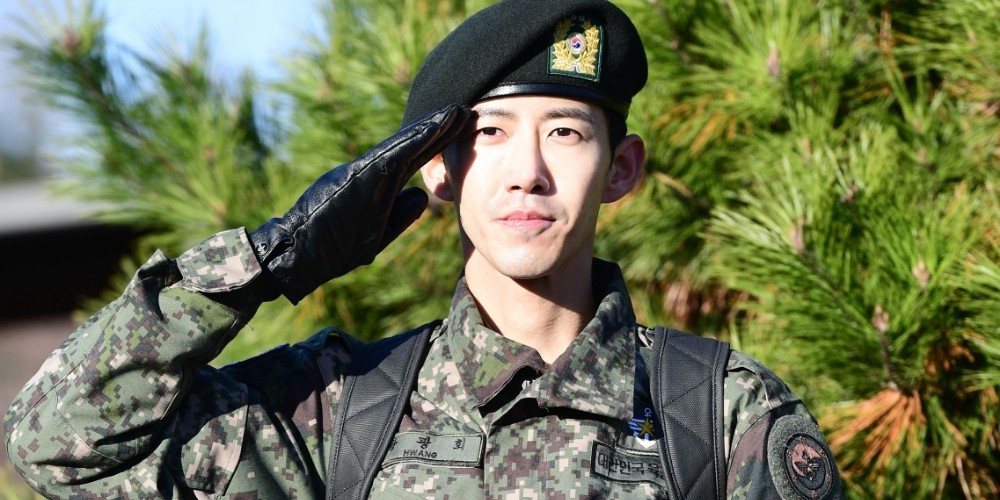 Kwanghee is getting to business right away!
On December 7, Kwanghee got discharged from the military. On the same day, the idol was seen filming at a shopping mall in Yeongdeungpo. Based on the camera crew that was with him, it's assumed he was filming for a variety show.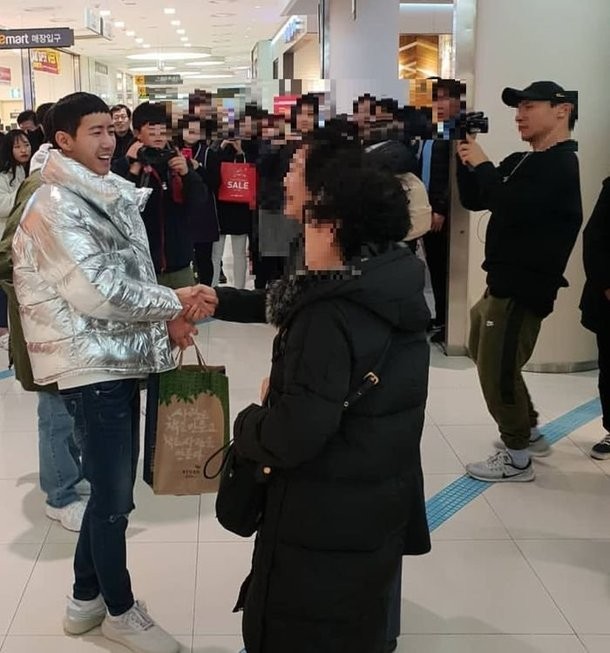 Earlier reports state that Kwanghee is guesting on 'Point of Omniscient Interference' with his manager. It's assumed the filming for the show started immediately after his discharge from the military.
Netizens are looking forward to Kwanghee's return after a year and 9 months. Comments stated, "Welcome back," "Can't wait to see you on TV again," "His hair looks like a wig lol How cute."