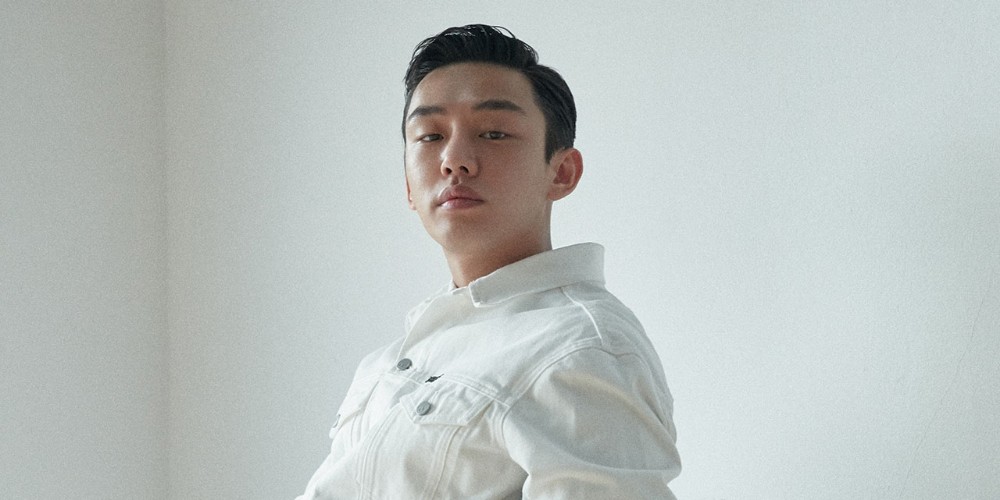 Yoo Ah In represented Asia on The New York Times list of 'The Best Actors of 2018.'
In the first week of December, The New York Times published lists on the best actors, movies, TV shows, music, albums, and more of 2018 to wrap up the year.
Yoo Ah In, who's notable for his outstanding performances in numerous hit films such as 'Veteran,' 'Burning,' and 'The Throne,' is found on the list of 'The Best Actors of 2018.' The New York Times highly praised Yoo Ah In's riveting expression in the film 'Burning.'
Other actors on the list are Julia Roberts, Regina Hall, Ethan Hawke, Toni Collette, Lakeith Stanfield, Yalitzia Aparicio, Elsie Fisher,Emma Stone, Rachel Weisz, Olivia Colman,and Glenn Close.