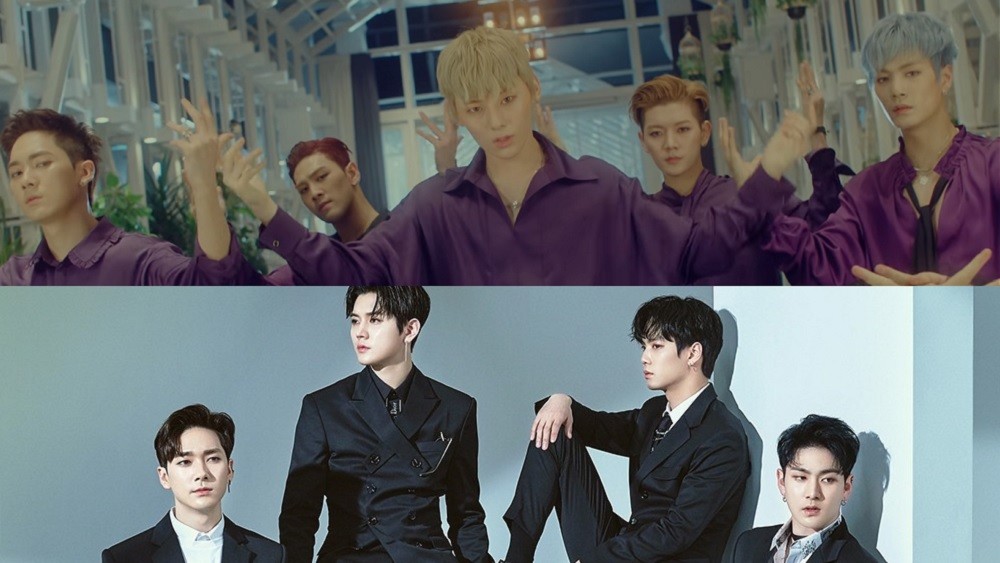 NU'EST's leader JR has confirmed that NU'EST W is officially over.
Previously, on the first day of their concert, NU'EST W surprised fans by playing an ending VCR suggestive of an imminent reunion with all five members. On December 16th, the second day of the concert, JR made an important announcement explaining the future of NU'EST.
According to the fan accounts, JR announced that NU'EST W is "officially over", and that they will re-greet the fans as NU'EST. In the fan-taken video below, JR says:
"We will become the NU'EST that will continue to progress slowly, little by little, in the future."
As confirmed, NU'EST will continue on as five members in 2019. Are you excited to see how they will make their comeback? Stay tuned!