GOT7 has released more unit teaser images, along with the MV for "I Won't Let You Go".
This new track is the title song for GOT7's 3rd Japanese mini album. In the MV, the boys roam around freely in industrial settings, but also stare longingly into the camera. Do you think this Japanese track has a different vibe compared to their recent Korean releases?
Although the MV has been released, the full mini-album for 'I Won't Let You Go' will drop on January 30th of 2019. Previously, GOT7 has released the unit teaser image for JB & Youngjae. Just a few days ago, the group has dropped more images for the units: Jinyoung & Yugyeom -- for the track "25" -- and Mark & BamBam -- for their track "Cold". Check them out below!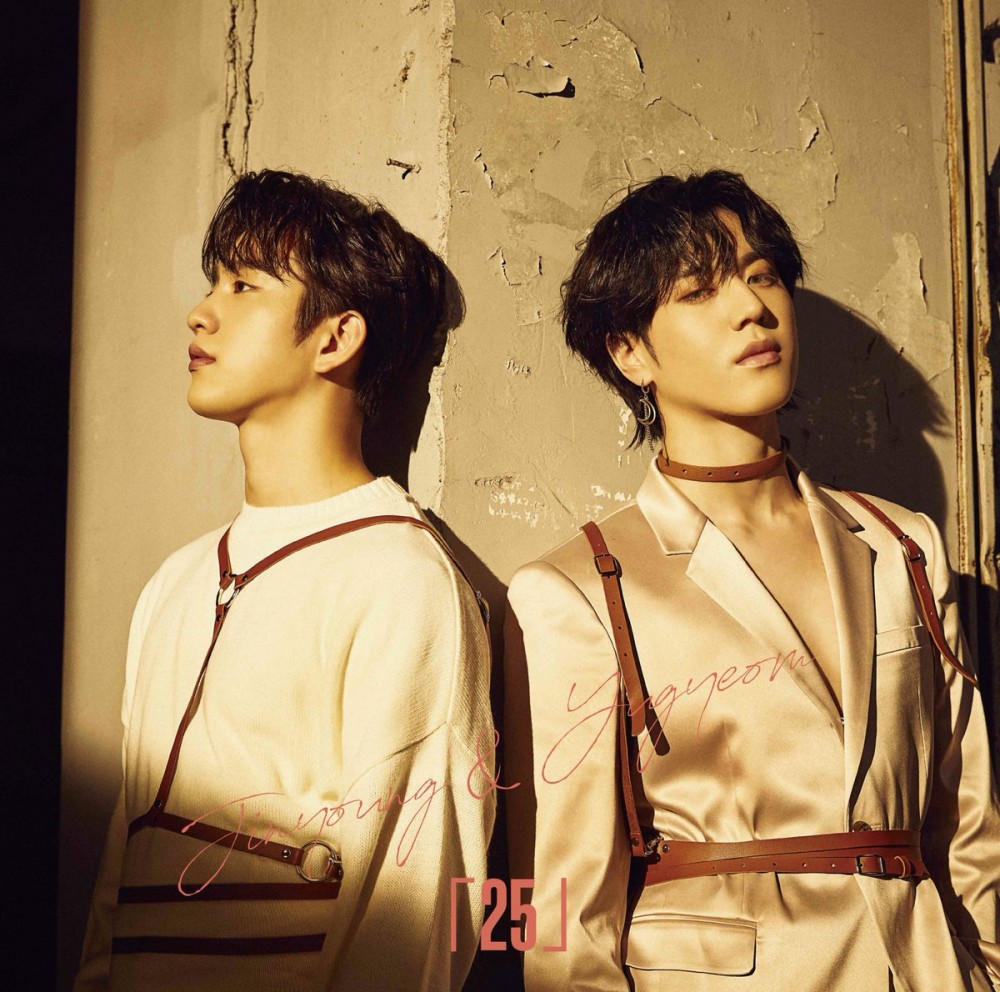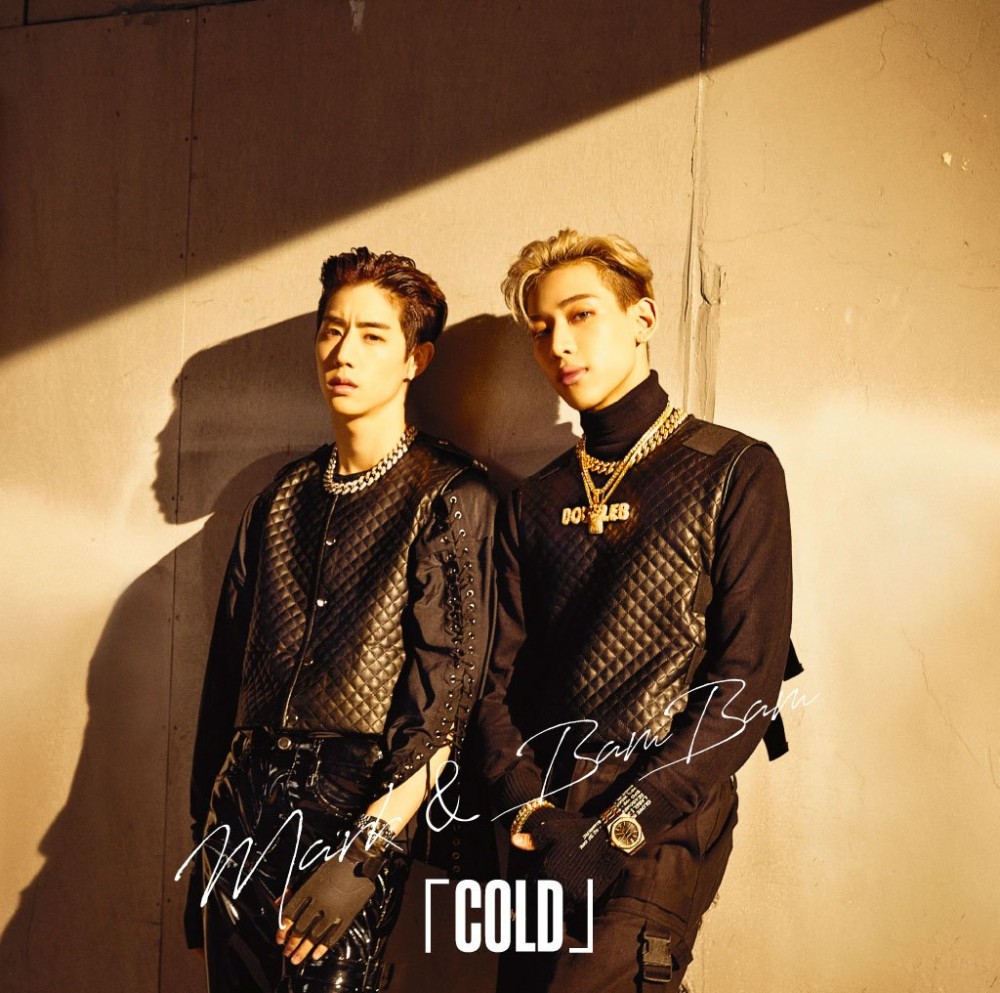 Stay tuned for GOT7's mini-album, with all the unit tracks contained above!