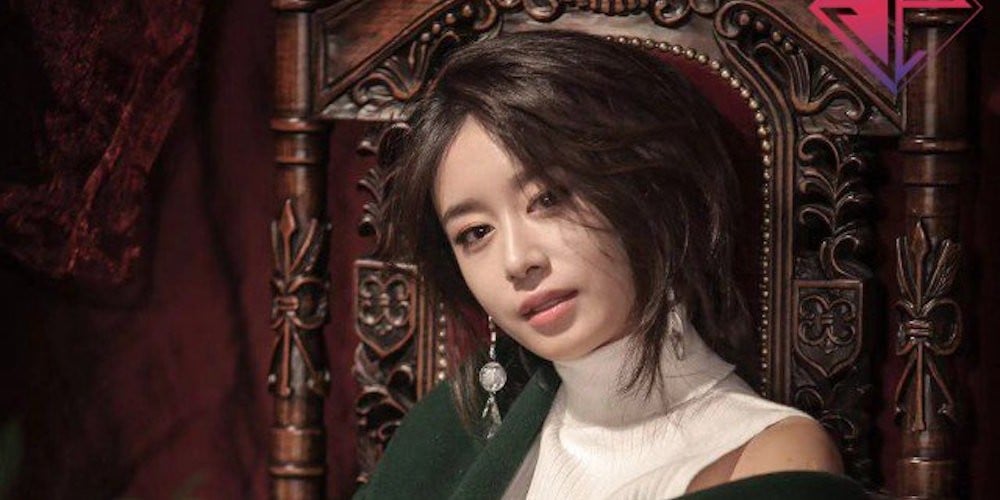 T-ara's Jiyeon is ready to greet fans with her new digital single album, 'One Day'!
On December 7, the singer revealed a set of warm and elegant teaser images, sitting in what could easily pass as Santa's chair and glancing at the camera past a bush of holly!
Jiyeon's comeback single "One Day" is a medium tempo ballad track highlighting the singer's husky, melodic voice. The full single drops on December 22 at 6 PM KST.