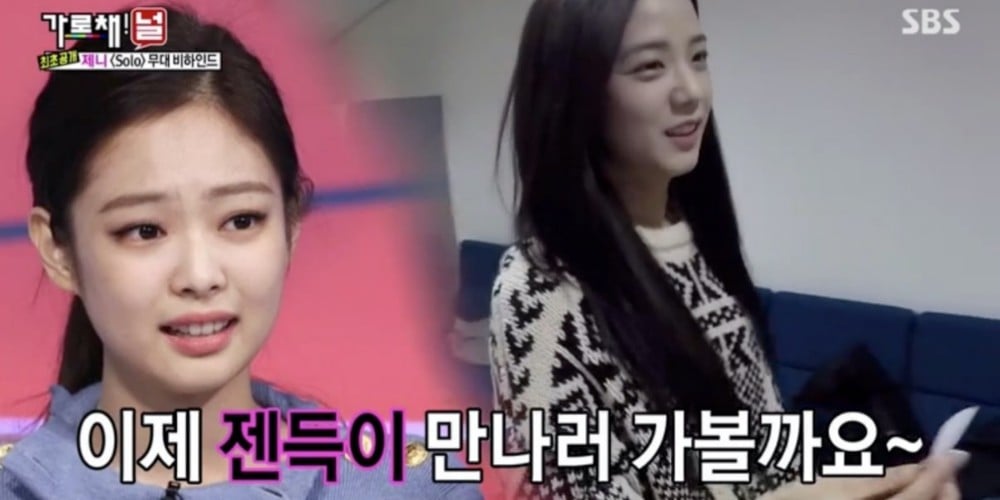 Black Pink's Jennie got emotional after watching how her fellow members supported her solo debut
On the December 13 airing of SBS 'I Will Win You Over With My Channel,' Black Pink made a brief appearance near the end.
Black Pink prepared self-cam content for the show. The first footage showed Rose, Jisoo, and Lisa supporting Jennie at her solo debut stage at 'Inkigayo.' The members woke up very early around 4 a.m. and headed to the recording studio.
While Jennie was busy with rehearsals and recording, Jisoo was in the waiting room preparing drinks with custom stickers. Jisoo said, "I'm going to hand these out and ask people to take care good care of Jennie."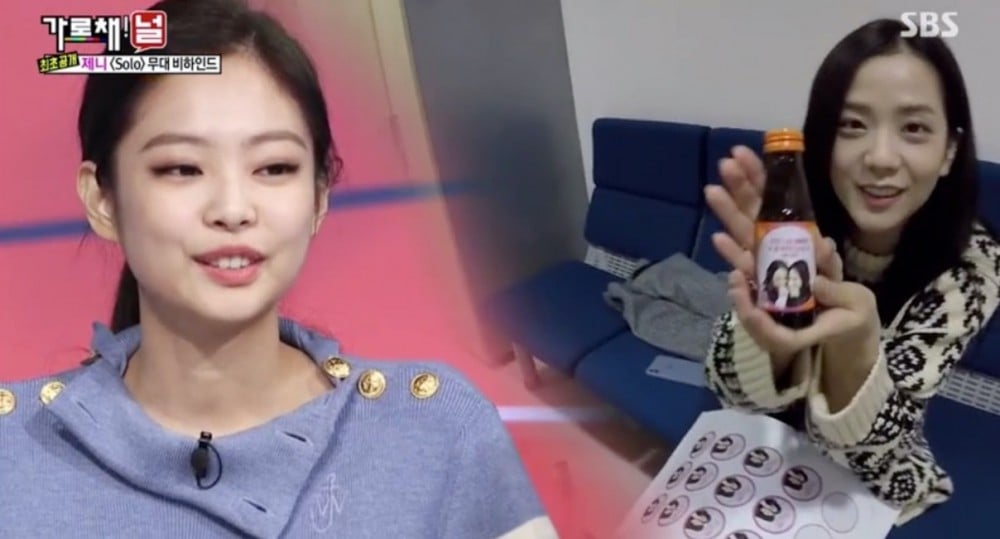 Jennie, who was seeing the footage for the first time in the studio, shared she didn't know Jisoo had done all that while she was recording. After watching the full footage of her first solo stage, Jennie got teary and said, "I suddenly got emotional watching the footages from 'Inkigayo' and seeing my members supporting me there."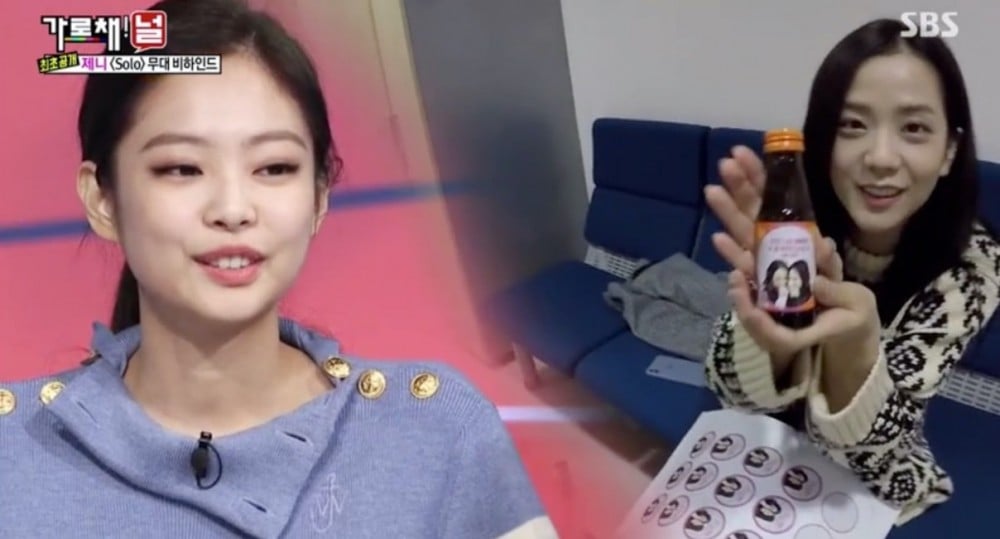 You can check out the behind-the-scenes footage of Jennie's solo debut below.