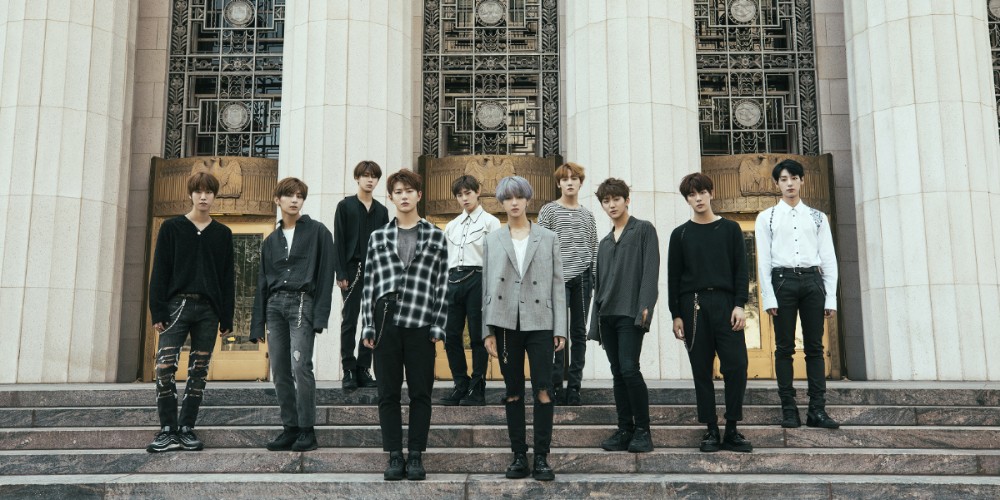 Golden Child has postponed their fan sign event due to Bomin's health.
On December 13, Woollim Entertainment made the announcement on Golden Child's official fan cafe. The agency stated, "The upcoming fan sign events scheduled for December 14th (Friday), 15th (Saturday), and 16th (Sunday) have been postponed. Golden Child member Bomin has been diagnosed with Influenza A, and he was insisted a time of isolation and relaxation. Influenza A is a contagious illness. We have decided to postpone the schedule because we consider the health of our artist and fans first and foremost."
Rescheduled dates for the event will be announced in the near future.