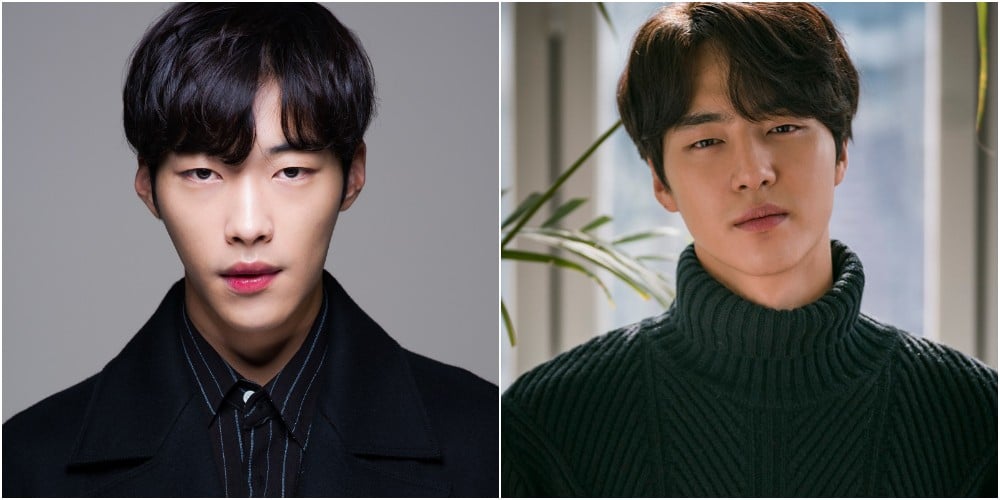 Woo Do Hwan and Yang Se Jong might be teaming up for a new drama.
On December 13, an exclusive report by Sports Chosun stated the two actors are playing the leads in upcoming JTBC historical drama 'My Country.'
Woo Do Hwan is given the role of Nam Sun Ho, a talented young man who is restrained by his low-class status. Yang Se Jong is given the part of Seo Hwi, a friend of Nam Sun Ho who later turns into his enemy.
In response to the report, Woo Do Hwan's agency stated, "He's positively reviewing the offer for 'My Country.'"
'My Country' is planning to air in summer 2019.