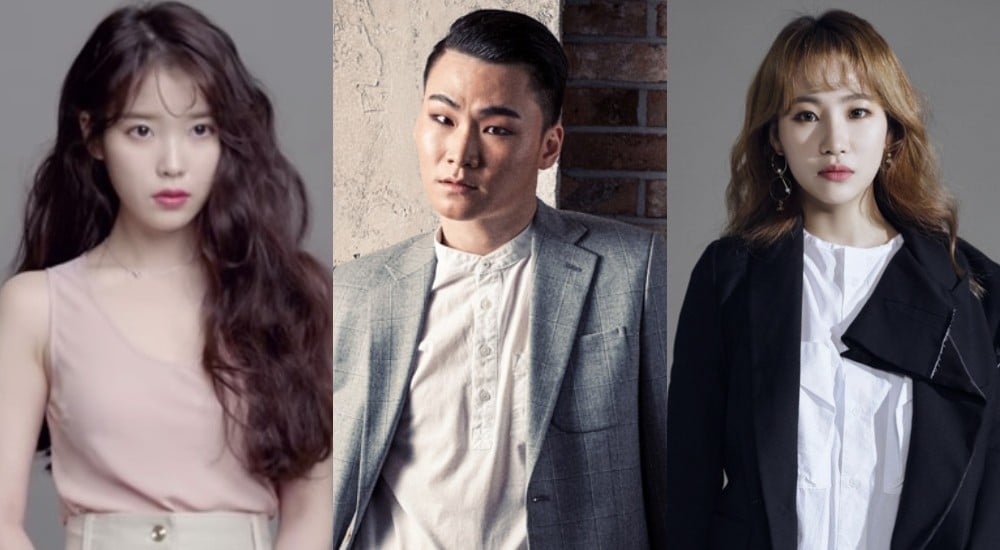 Veteran group g.o.d has announced that they will be releasing their 20th anniversary album 'THEN&NOW' on January 10.

Member Kim Tae Woo has been revealed to have produced the album himself, which is comprised of ten tracks showcasing both new music and remakes of the group's classic songs.

One of the remakes of the album includes title track "Road", which will feature special collaborators IU, Urban Zakapa's Jo HyunA, and Yang Da Il, with Melomance's Jung Dong Hwan updating the song's original arrangement.

Meanwhile, the group is not only planning an anniversary album, but a special anniversary concert that will be held on January 13 at Seoul's KSPO Dome.