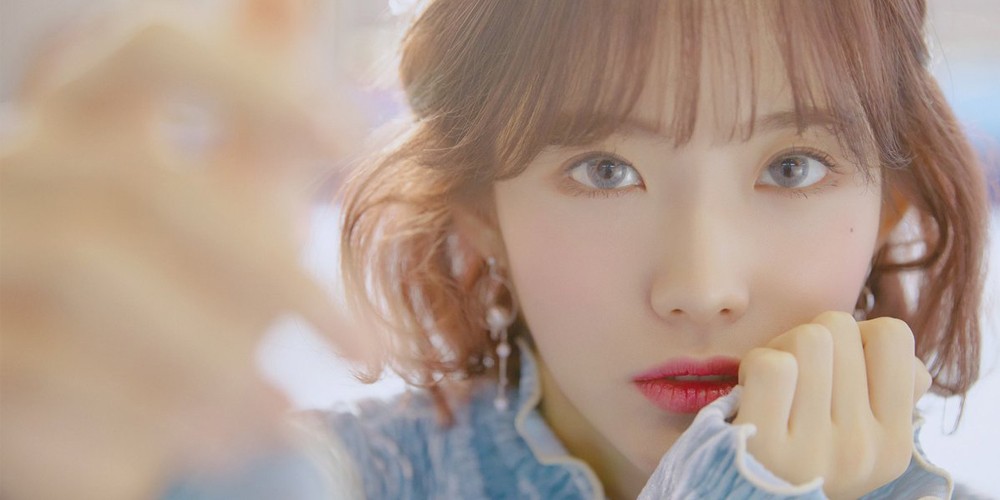 Cosmic Girls's Soobin and Luda are here to melt your hearts with their pure, angelic individual teaser photos ahead of the group's full comeback.
Just like Bona and Eunseo's individual teasers yesterday, Soobin and Luda's cuts house cool tones of blues and purples, also accentuated with the girls' fair skin and blush. After each member's individual teaser photos, Cosmic Girls also plan on releasing various content including a secret film, MV teasers, and more before the release of their new album, 'W J Stay?'.
Cosmic Girls's 'W J Stay?' as well as their title track "La La Love" will be out on January 8!