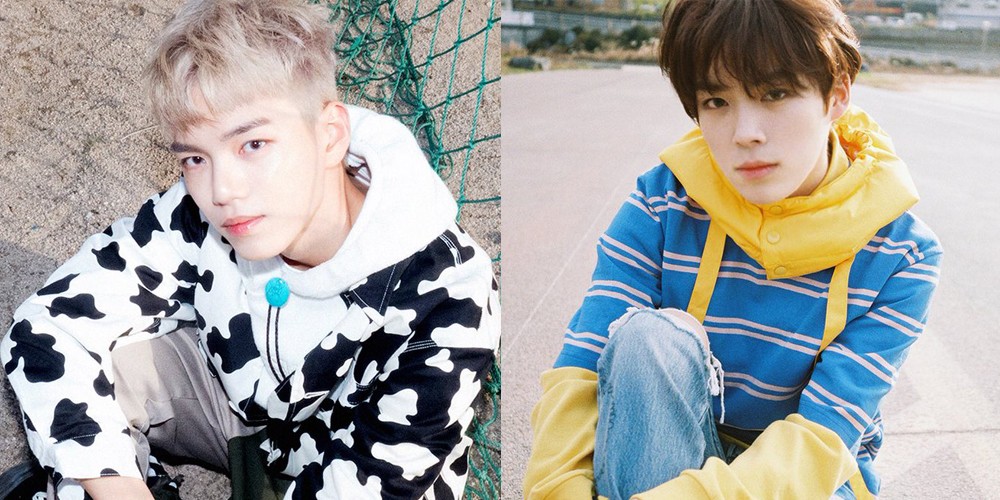 VERIVERY continued unveiling series after series of individual debut jacket photos, and today's member Gyehyeon and Yeonho are totally on the on-screen boyfriend radar!
The new Jellyfish Entertainment boy group plan to debut big this January of 2019, with their 1st mini album 'VERI-US' and title track "Ring Ring Ring". Dressed in comfy and casual, yet charming styles outdoors, Gyehyeon and Yeonho are ready to steal noonas' hearts once the VERIVERY boys make their official debut.

Be on the look out for tomorrow's individual VERIVERY teaser images, as well as their full 1st mini album release on January 9 at 6 PM KST.