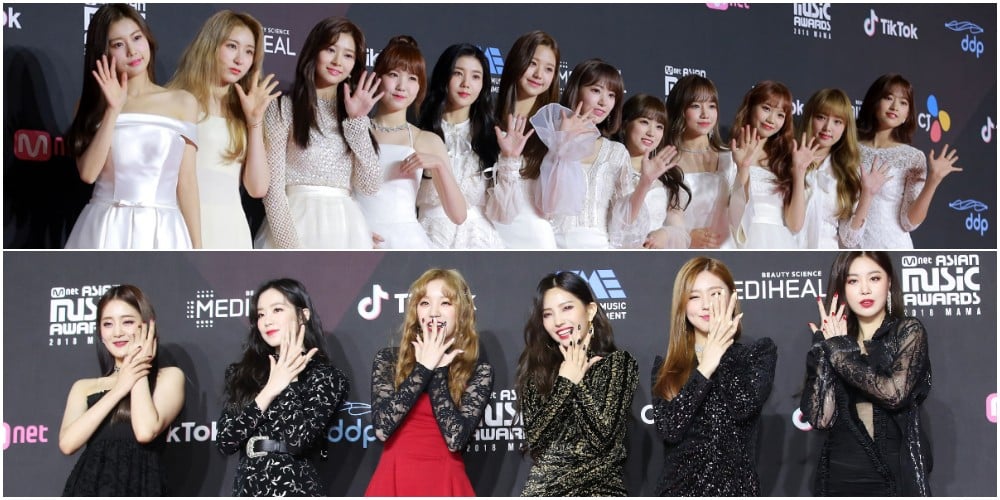 The '2018 Mnet Asian Artist Awards' is under fire for unfairness.
On December 10, the '2018 MAMA Premiere in Korea' took place at DDP in Seoul. At the event, the project girl group IZ*ONE from Mnet's 'Produce 48' won the 'Best New Female Artist.'
However, on the online votes for 'Best New Female Artist', Cube Entertainment girl group (G)I-DLE took 1st place by taking over 50% of the votes. Meanwhile, IZ*ONE only gained 17.64% of the votes.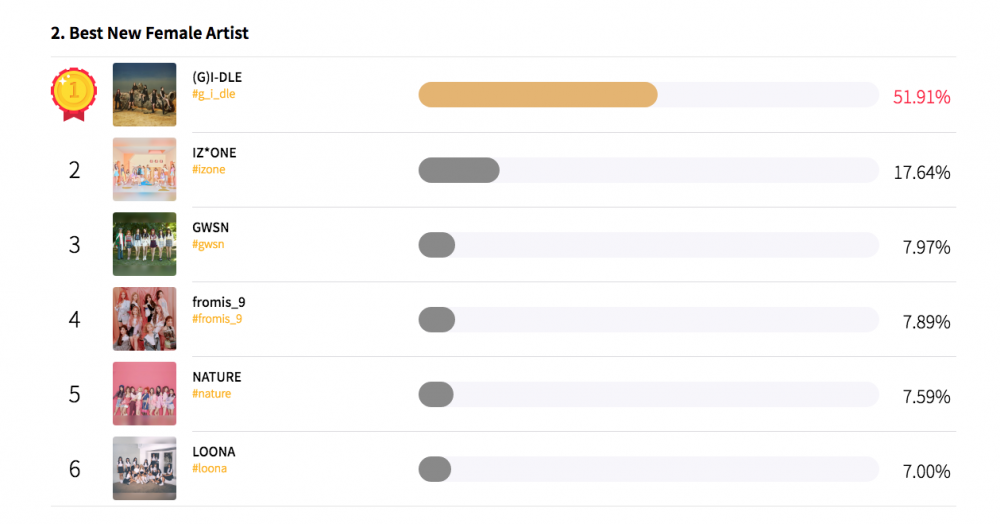 The online vote is not the only factor that determines the winner. Multiple factors including the expert evaluation, album sales, MV views, live broadcast votes, and more are taken into consideration. However, netizens believe (G)I-DLE still should've been the winner as they had a major lead in the online votes.
To this, a rep from Mnet stated, "It's true that (G)I-DLE gained many votes online, but they fell behind in album sales." The rep emphasized, "There were no manipulation or (unfair) intervention in the awards."