Kim Yong Guk
's former cat
Lucy
's current owner has been revealed.
Despite Choon Entertainment claiming that they currently were taking care of Lucy at their office, it's been revealed that Lucy is actually being taken care of by a former employee at her house.
The poster wrote,
Hello, it's my first time posting here.
I'm writing to tell you how the cat that was known as Lucy annd Aljjang is doing now. I know a lot of people are curious, but the label [contrary to what they said], does not have the cat, so they won't be able to tell you how she's doing.
To start with the conclusion, Lucy is currently doing well at a former employee of the company. She eats well, she drinks well, she sleeps well, and she plays well. The person who owns her currently is an unni that I know from school.
She told me that she had suddenly become a cat owner last month so I asked her what happened, and she just told me that she brought home a cat with a lot of back story.
That was Lucy. I didn't know she was this famous...
I saw Lucy once when I went to the unni's housewarming party, and I've never seen such a cat before. She wasn't scared of strangers, rubbed herself on everyone, got up on everyone's knees, and put her face to your hand if you brought it close to her. She was so cute.
She has quite an appetite... Apparently, she finds the cat treat wrappers from the trash and sucks it all up.. So I get sad thinking about how much she must have suffered on the streets.
Anyway, Lucy is currently doing well with a good owner.
Also, life is very precious, so I hope you adopt only when you can be responsible in the end. There were so many people who suffered [in this case] because of a few selfish people.
Also, unni herself does not know how Lucy became a street cat. Out of nowhere, [Kim Yong Guk] said he adopted out Lucy, and the employees tried to get the cat back after getting the contact information of the new owners. The new owner got really angry, so they couldn't bring it back, demanding to know why they wanted to take back a cat who was doing well.. They were so angry, so the employees figured Lucy would do fine.
They never could have imagined that Lucy would suddenly be found as a street cat. Unni says that there are details coming out that contradicts what she thought, and that she's also confused... And she has no way to figure out what's true because she has since then left.
The label also said that they have her at their office, but she's no longer working there and they never contacted her about it. She says she wouldn't feel bad about it if at least they provided food for Lucy.. But we'll just let that go.
I was really angry hearing the story because I am a dog owner, but unni was hesitant because she had a heavy heart, so I'm relaying the story with my own anger.
Anyway, I just hope unni and Lucy forgets that label and everyone related, and lives good lives. Thank you for reading this rambling and also for worrying about Lucy. I'll tell her to be responsible and raise Lucy well.
Thank you.

As proof, the poster attached a few photos of Lucy, including her signature paw prints and the snipped ear.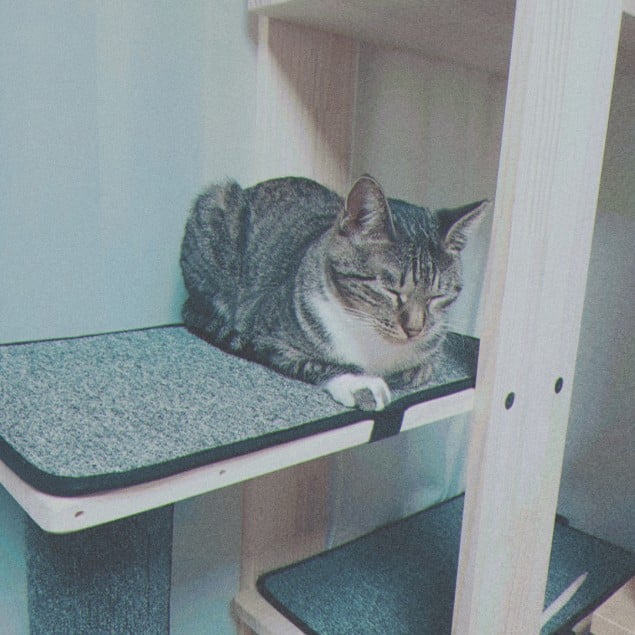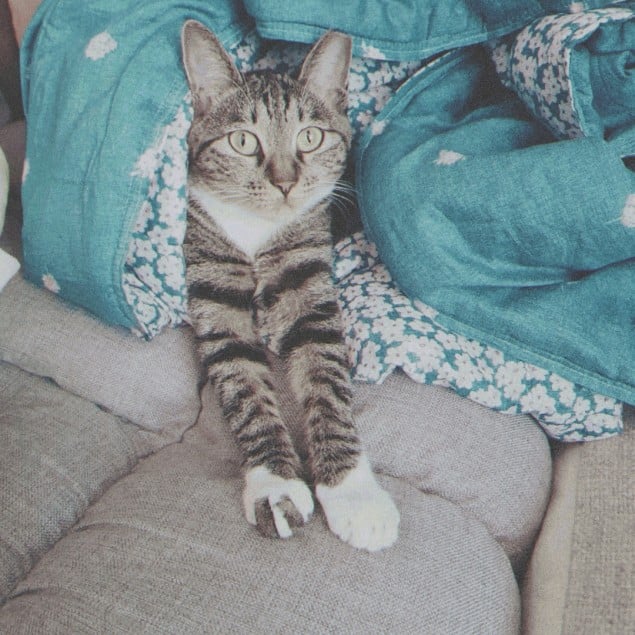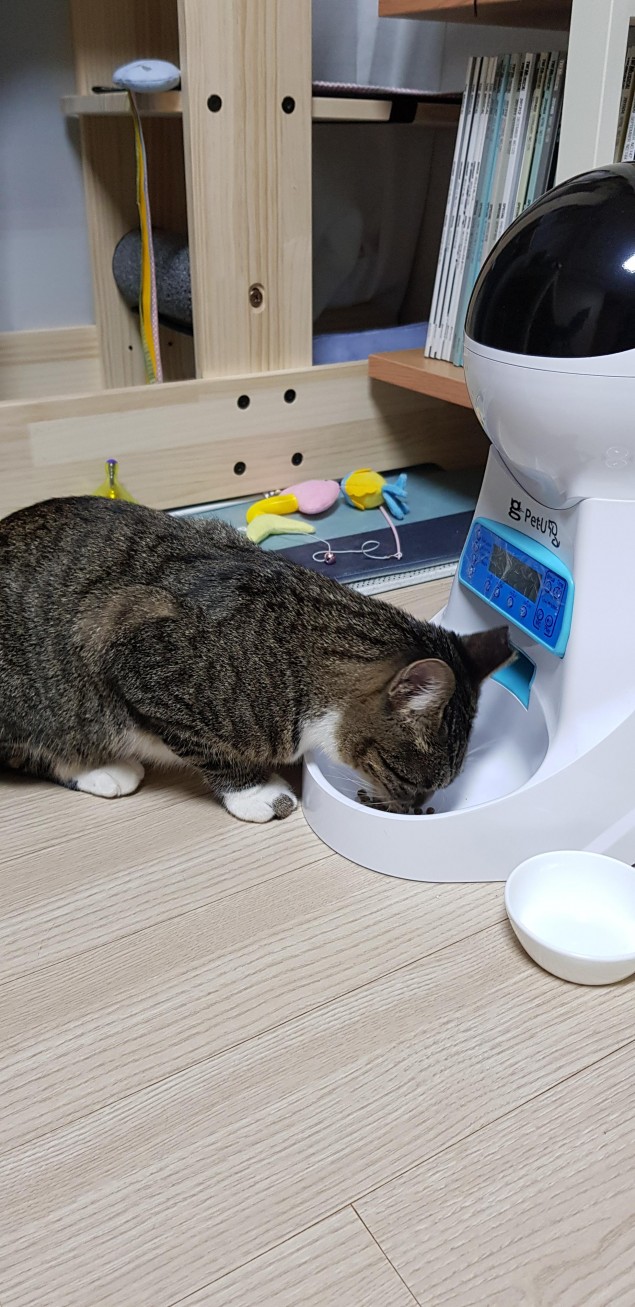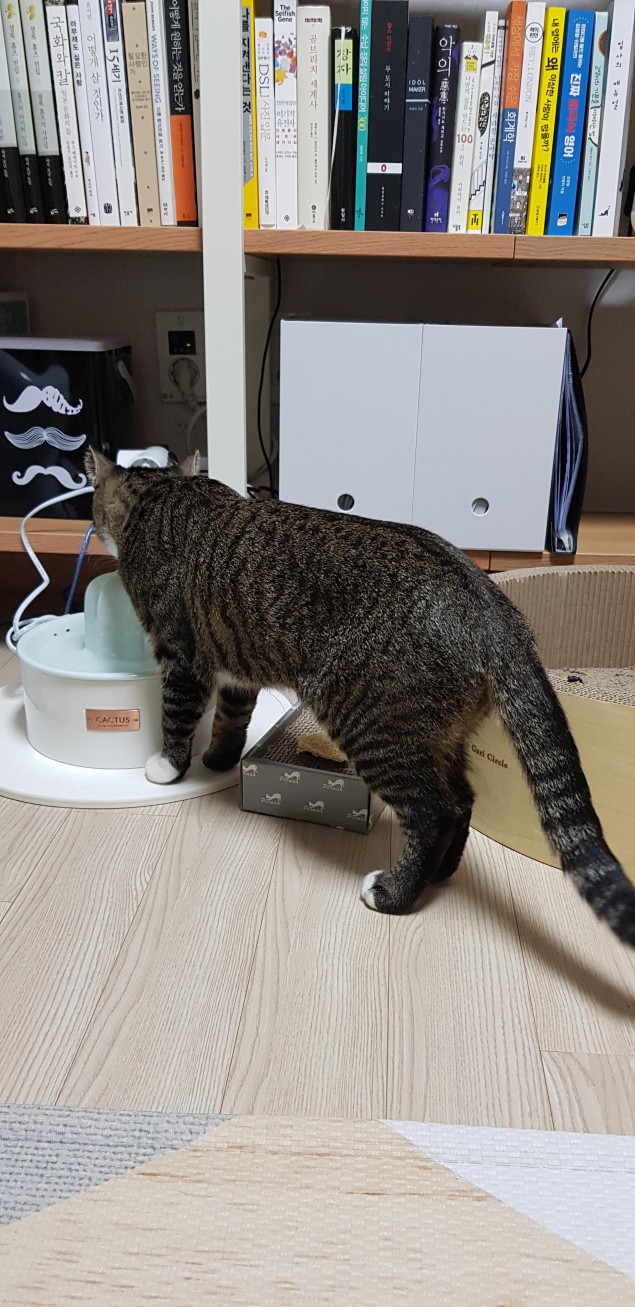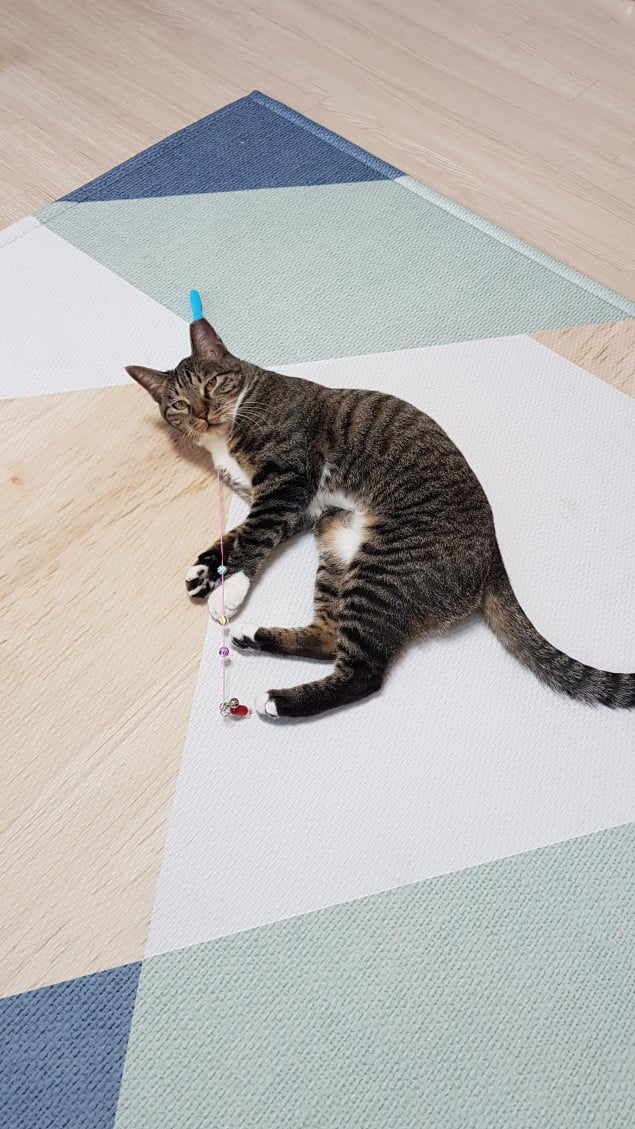 It's good to hear Lucy is doing well.. but how do you feel about Choon Entertainment being accused of lying?