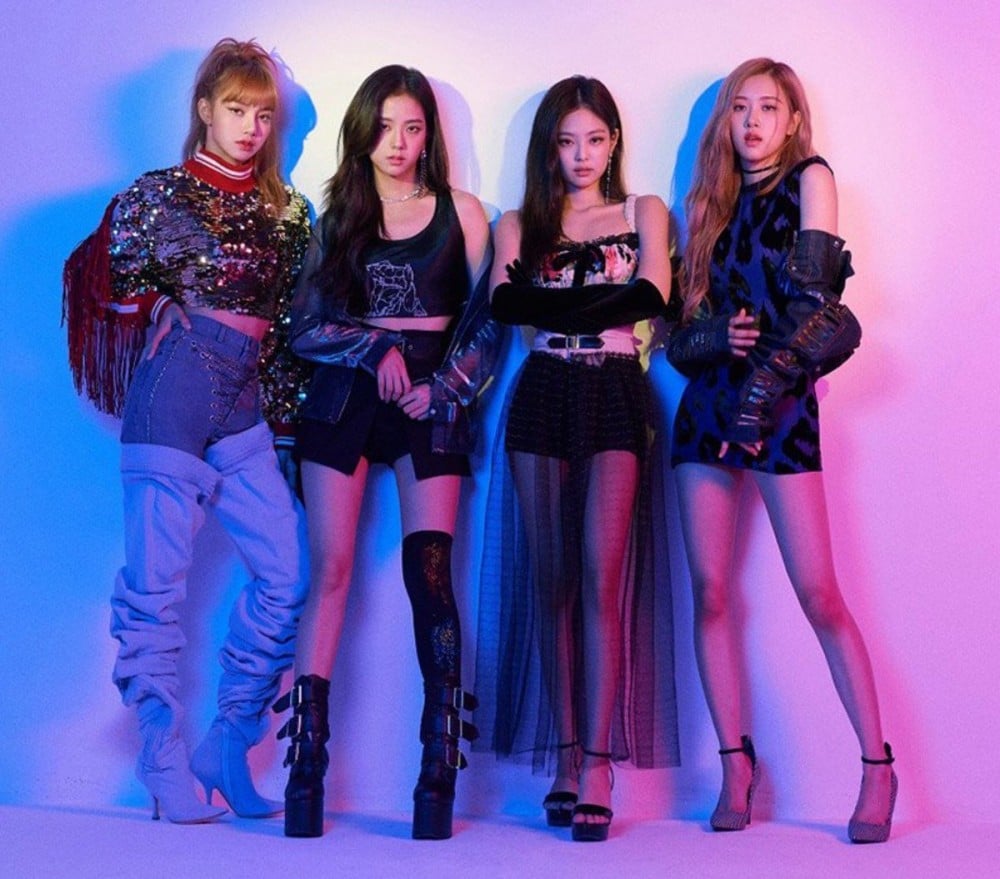 On november 10th the Olymic Gimnastics Arena in Seoul was rocked by 10.000 fans of BLACKPINK and the quartet thrilling performances. The group performed their hit songs and BIGBANG Seungri appeared to be a special guest who chatted with BLACKPINK members playfully in front of their fans.
"I think Black Pink share a lot of similarities with Big Bang. Like G-Dragon, Jennie is always in Paris and keeps taking photos with fashion designers and posting them online. Lisa reminds me of Daesung, who has a bright aura and is full of energy, and Jisoo is like T.O.P, who is charismatic but unpredictable."
Seungri said and concluded with:
"When I see Rose, I think of Taeyang. She has strong vocals and has a lot of soul as an artist."

In the end he shared his thoughts about the future of BLACKPINK and went:
"The Gymnastics Arena was where Big Bang had its first concert after its debut. I'm sure Black Pink will stretch out to take over the entire world."