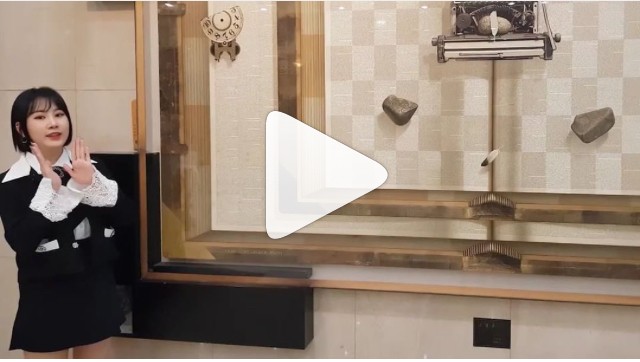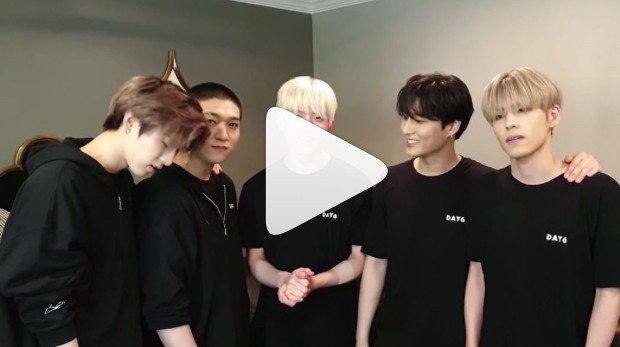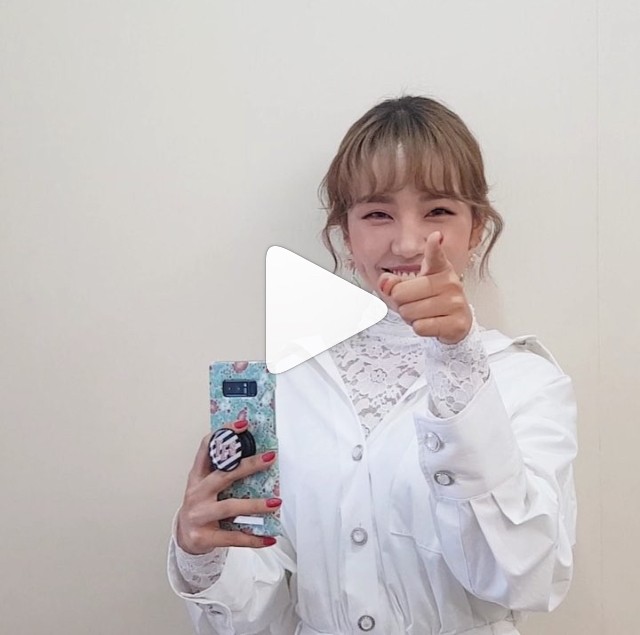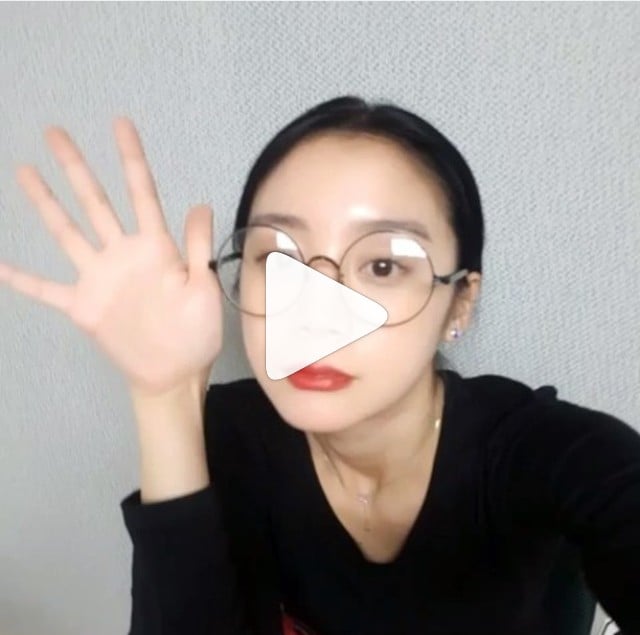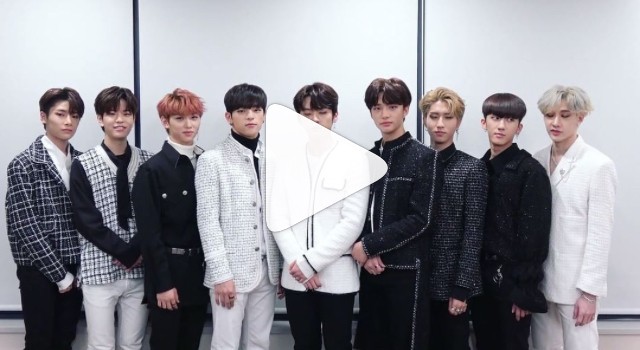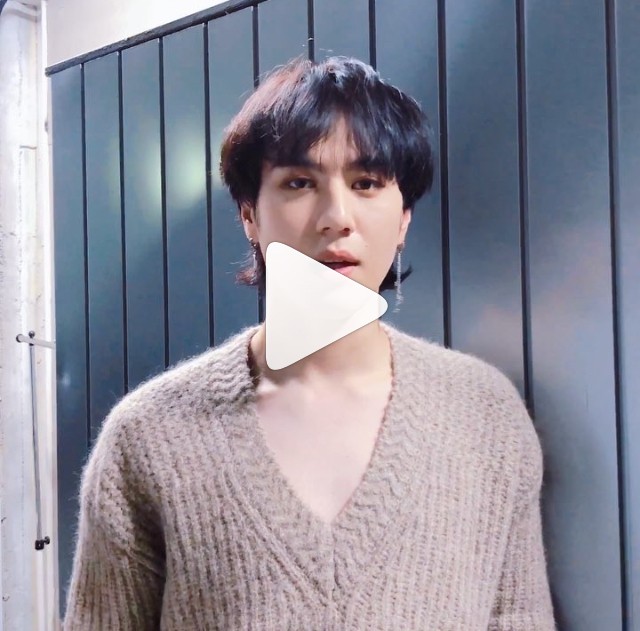 We have been pleasantly surprised with an unexpected deluge of JYPE artists expressing Thank You in very quirky videos.
How many more videos will be released? Is JYPE teasing us for a JYPE Nation Holiday song? A prelude to JYP Nation concert/s, just playing mind games, or somethin' else?
UPDATE: And we go with somethin' else.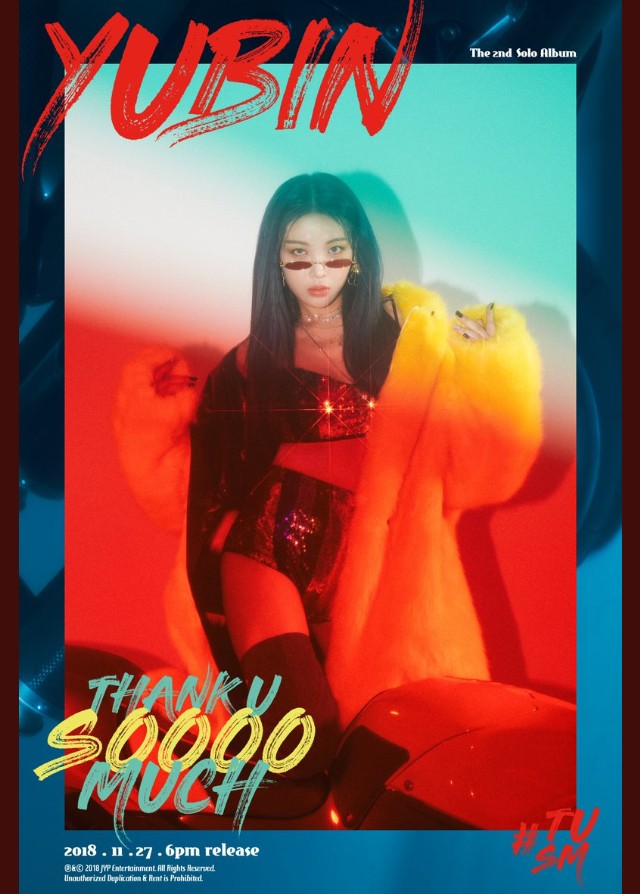 유빈(Yubin) 2nd Solo Album < #TUSM > 2018.11.27 TUE 6PM