WINNER
 fans are furious at
YG Entertainment
.
At WINNER's Malaysia stop of their world tour, the staff played an iKON VCR instead. Not only that, after the concert, the staff turned on music - but it wasn't WINNER's songs. WINNER fans are furious as this isn't the first time YG staff has messed up with WINNER. 
In the past, a post for Inner Circles in their official area of the fancafe addressed th
em as
iKONICs
. Later at a Seoul WINNER
fanmeet
, staff welcomed them to the iKON concert. Yang Hyun Suk had once written in iKON's tour as the hashtag for WINNER's promotion.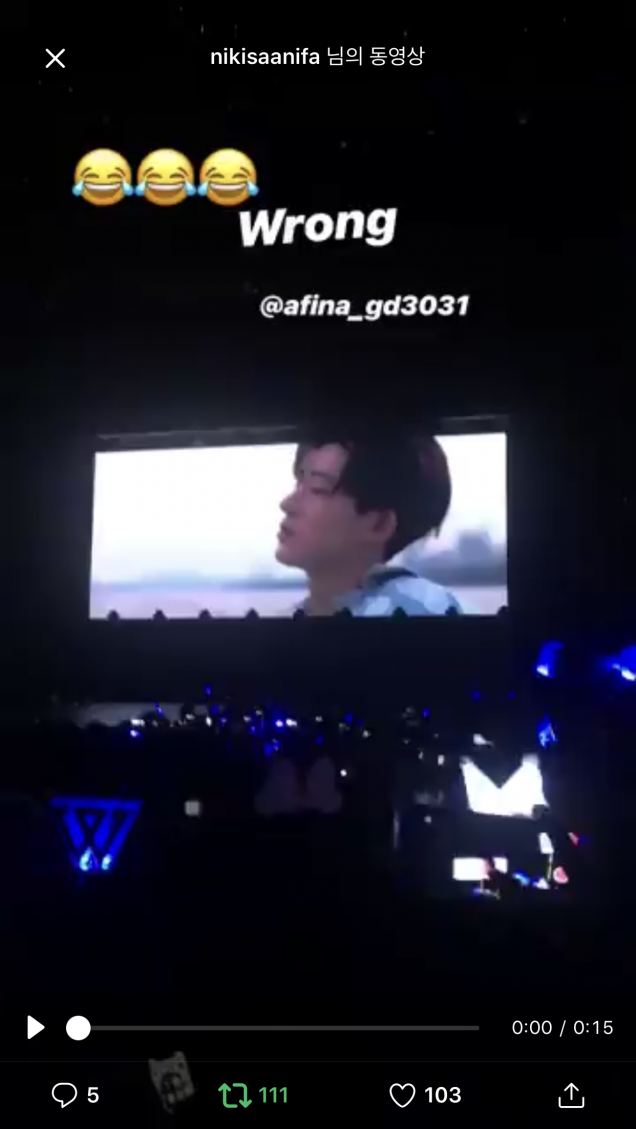 What do you think of Inner Circle's anger?